PWC & Northern Virginia Family Fun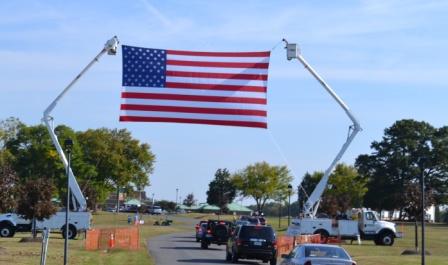 This year's Youth For Tomorrow will be the second time my family and I will be attending the event. It is the Youth For Tomorrow's 29th Annual Country Fair & Auctions Event! The 2013 Youth For Tomorrow was a lot of fun for our three kids. The entrance fee includes 80 rides, games and activities which are unlimited and there is something for everyone!
There was a good deal on Certifikid which was a family 4 pack for only $15. Children 3 and under are free. Even if you did not get the deal it is $10 for adults and $5 for children 3 - 16 years old. Parking is free.
The proceeds of this great event go directly to the school that helps children with learning disabilities, emotional disabilities, teen mothers, children in foster care and those children with other mental health disorders that need the help and support from the community. The school has many success stories as the school believes in developing emotional maturity, physical fitness, intellectual development and spiritual growth for those that wish to have that sort of guidance. More than one thousand children have transitioned into society without reverting back to prior behaviors. A couple of the graduates now own multi-million dollar companies! Every child deserves a second chance and access to the support and tools needed to become a success personally and professionally. So, come join us for a fun day and support this great school!
The event is from 10am - 5pm on Saturday, Oct. 4th.
If you have any real estate or area related questions or you're interested in buying or selling a home in Northern Virginia, contact or call Cleo 1.703.609.7407 & put our team of Northern Virginia home experts to work for you!