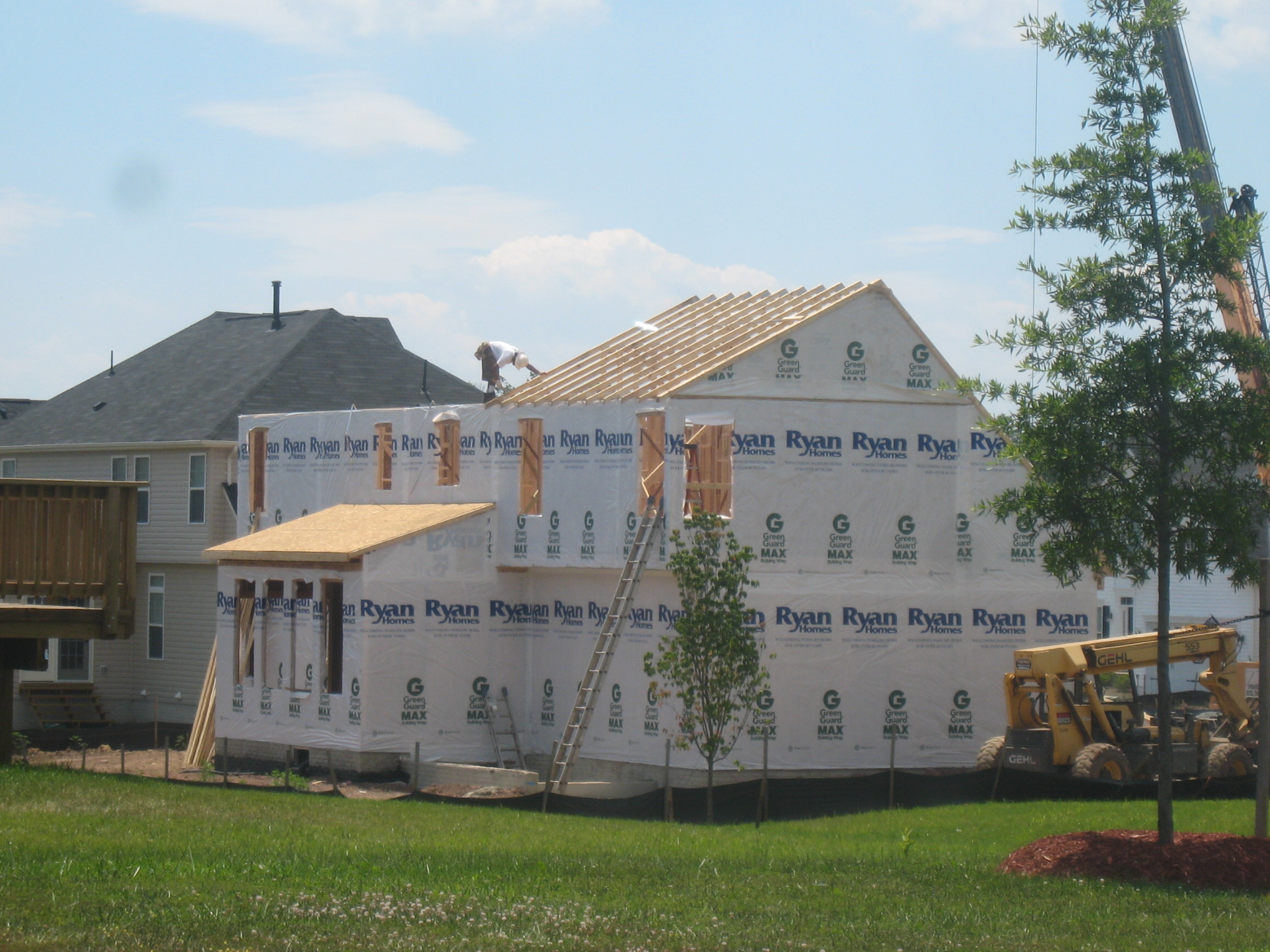 Virginia real estate agents duties and standards are very high. As a Realtor in Virginia we have obligations to our clients and a code of ethics that we must uphold. From my experience all Realtor's that I have met take their job and the laws very seriously.
To get your Realtor's license, a person must thoroughly understand all the laws pertaining to real estate. We continue to take classes throughout our career as new laws are created. Refresher courses are mandatory for every Realtor. In the first 2 year term a Realtor must do a mandatory 30 hour Post License Education course. After the first 2 years the hours go down to 16 every 2 years. An example is that I just renewed my license in December, so in the following 24 months I will take the mandatory 16 hours of classes covering topics including Ethics and Standards of Conduct, Fair Housing, Legal Updates, Agency Contracts and other related topics.
Realtors are in a profession where in order to do well, we must continue to educate ourselves in the many fields it encompasses. As well as knowing the laws and contracts, we need to know what the newest home trends are from design, structural, environmental, home staging, photography and location hot spots. We need to know the newest technology so we can advertise and market effectively. We need to know how to listen. As your Realtor, we listen and learn a lot about our clients and make many good friends along the way. Working together, we hope to always improve and establish many more friendships and skills as we continue our journey.
If you have any real estate or area related questions or you're interested in buying or selling a home in Northern Virginia, contact or call Cleo 1.703.609.7407 & put our team of Northern Virginia home experts to work for you!