On Monday morning July 6th my Ryan Homes project manager called to let me know that everything was going according to plan and that by Friday the lumber would be delivered and they would be able to begin framing the house. During the past week they laid out the plumbing pipes in the basement so that they could continue and pour the cement for the basement floor.
The plumbing is ready July 3rd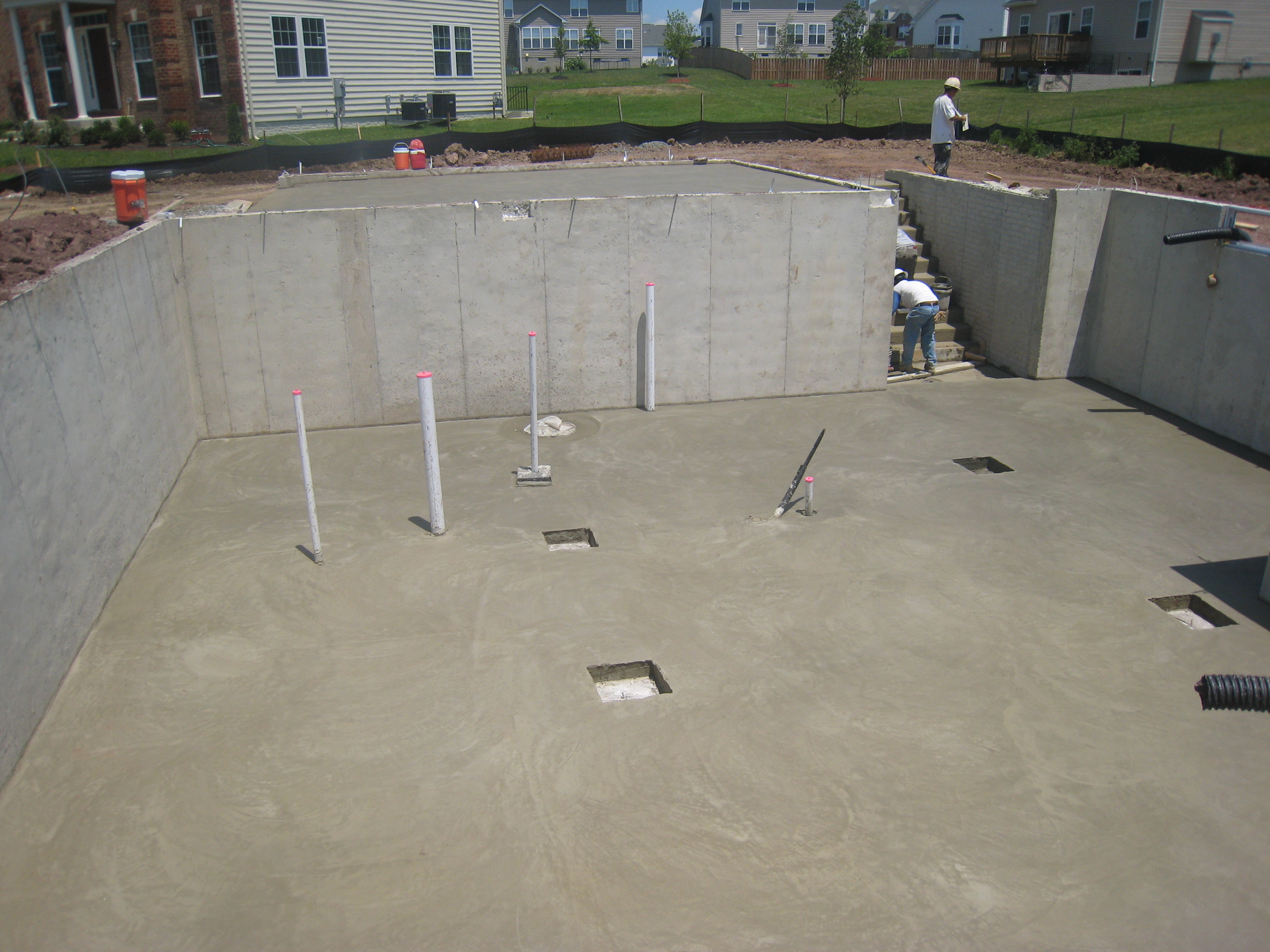 July 7th - Basement floor is poured and the walk up stairs are being completed
When I arrived on Friday morning hoping that the wood had arrived, I was very pleasantly surprised to find out that not only did it arrive but the crew has already put up the steel posts and beams in the basement and were working on completing the first floor.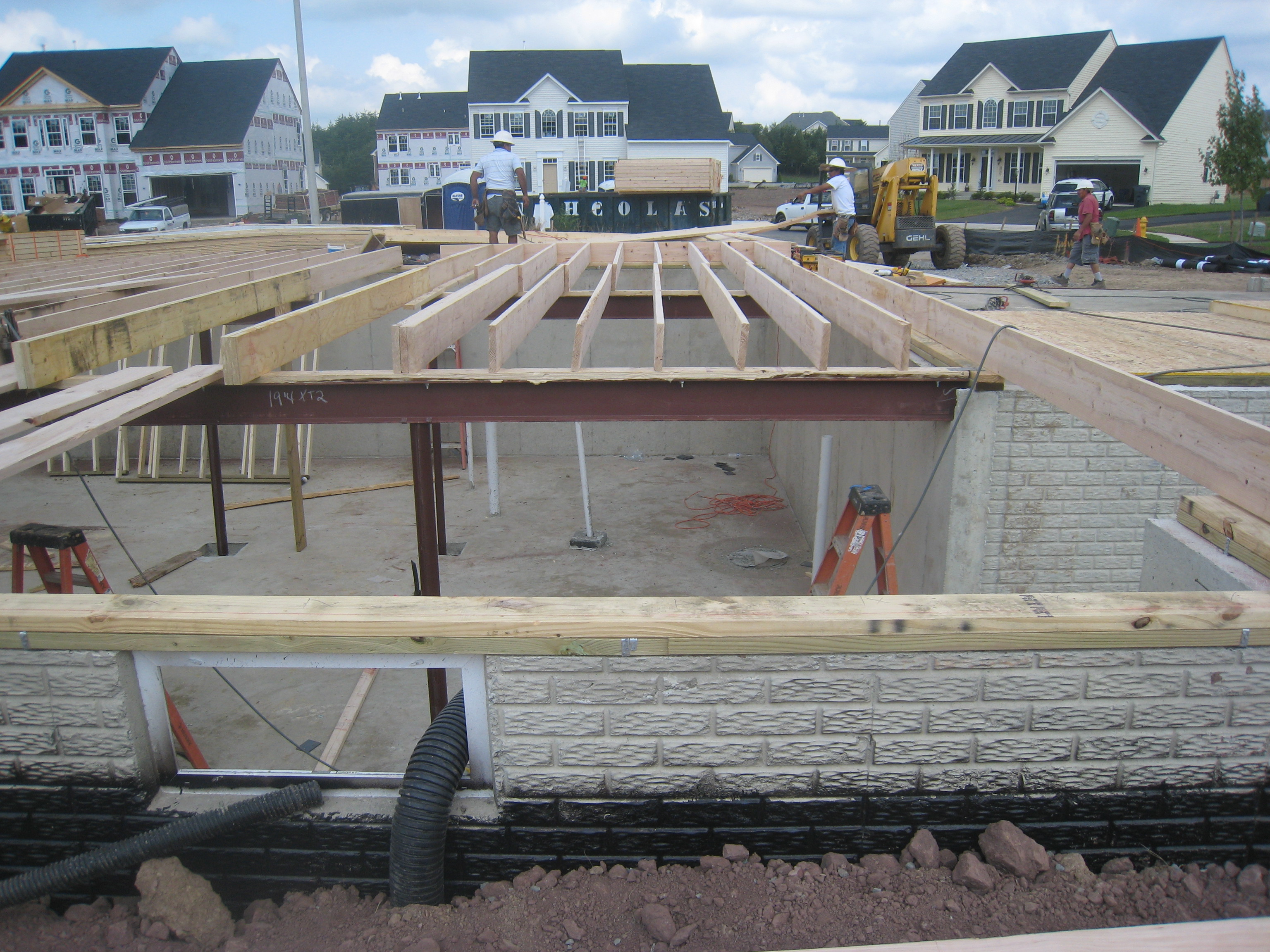 July 10th - Steel beams and posts are erected and the first floor is constructed


July 11th - Noon the next day, the first floor walls were up
By the evening, the crew were working on the second floor.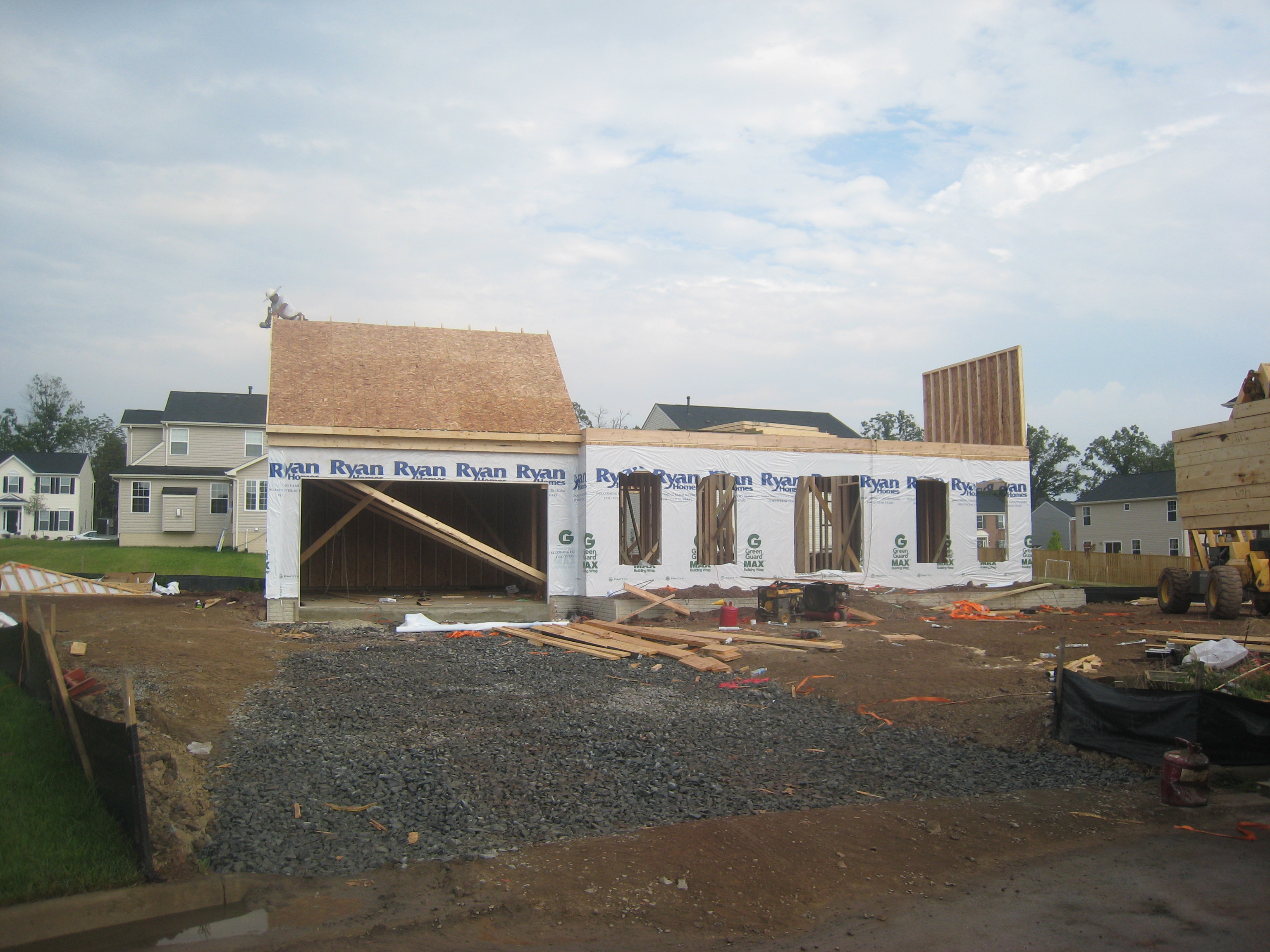 July 12th - AM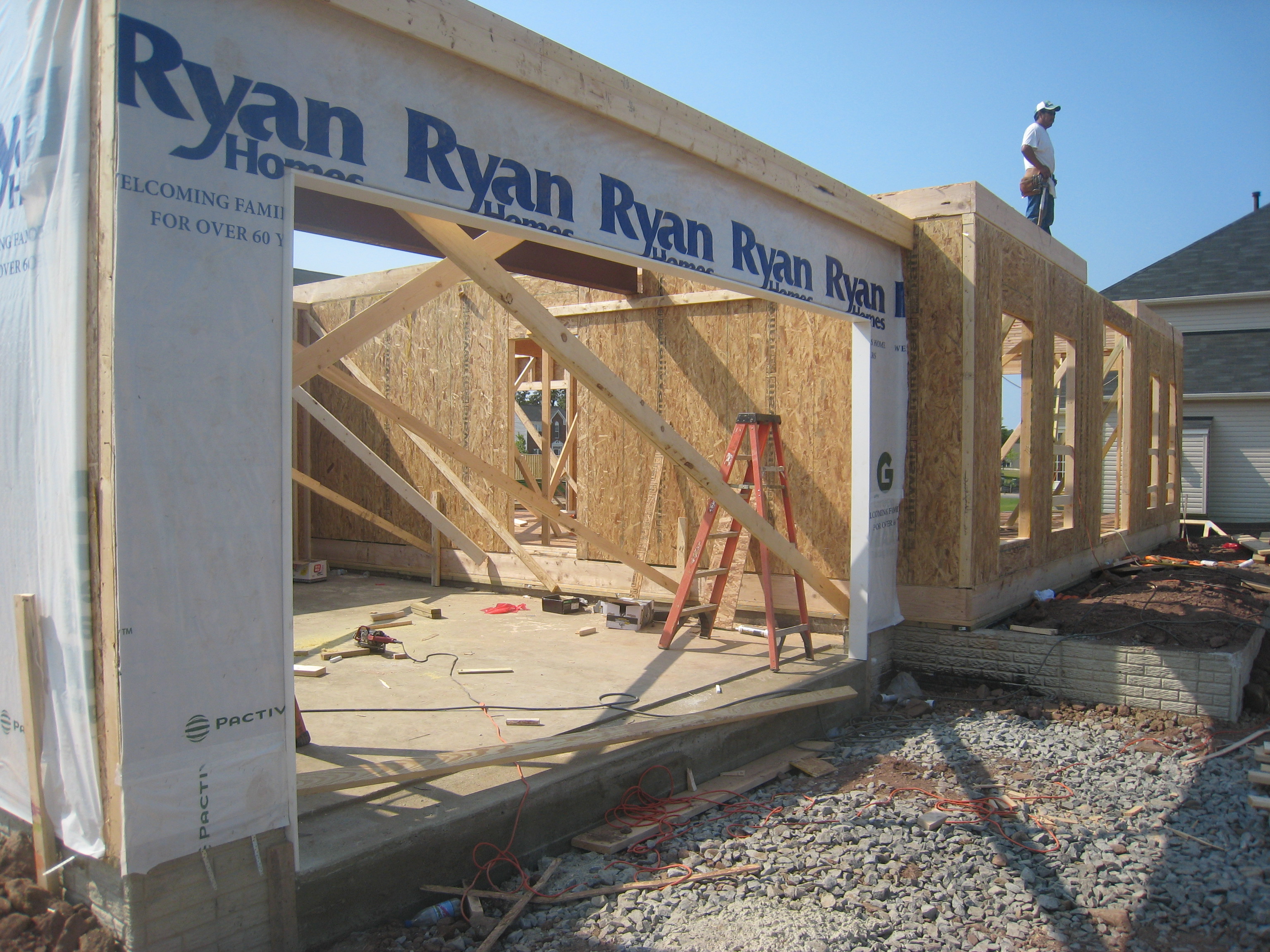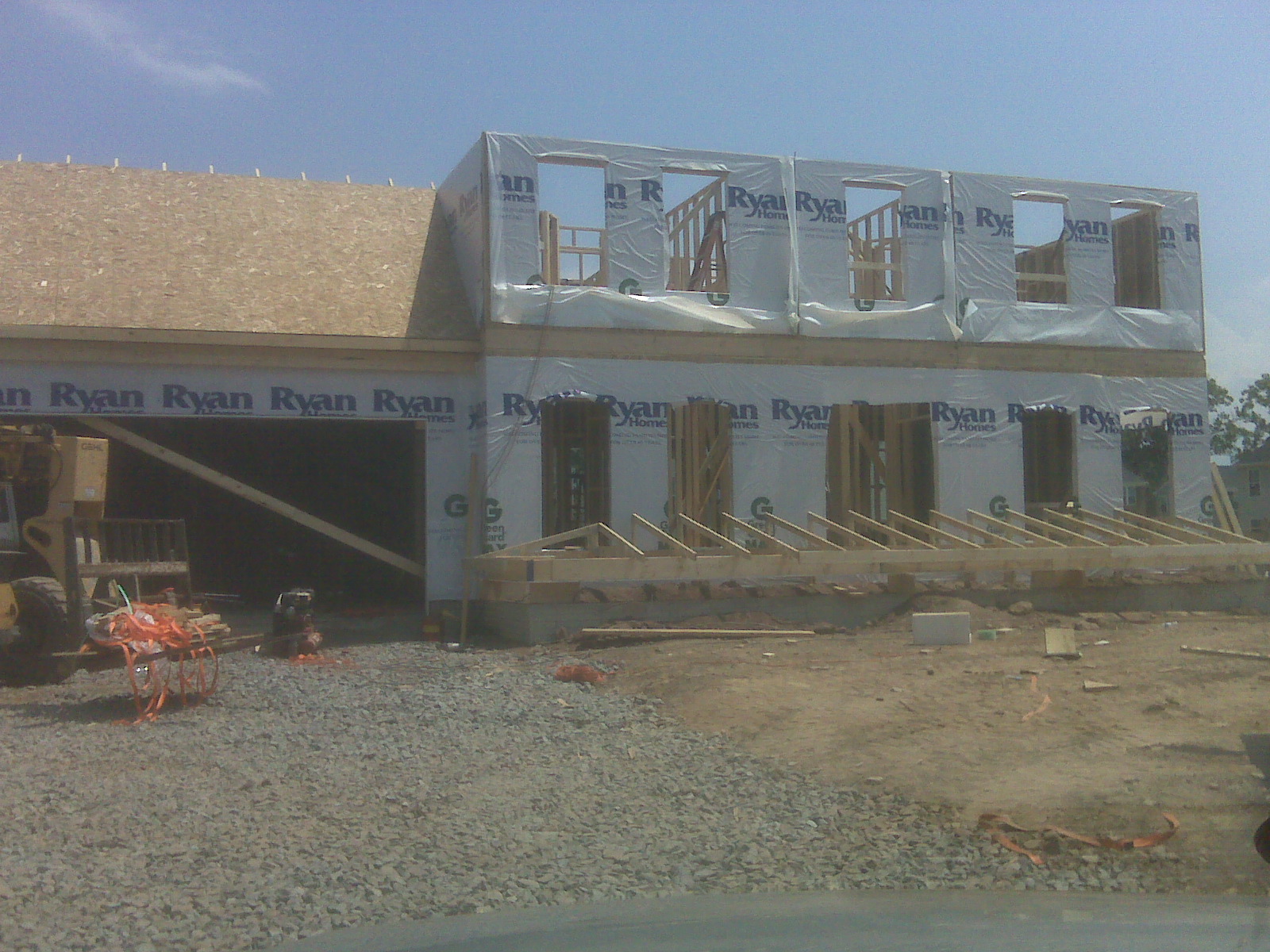 July 12th - PM - Second floor walls are up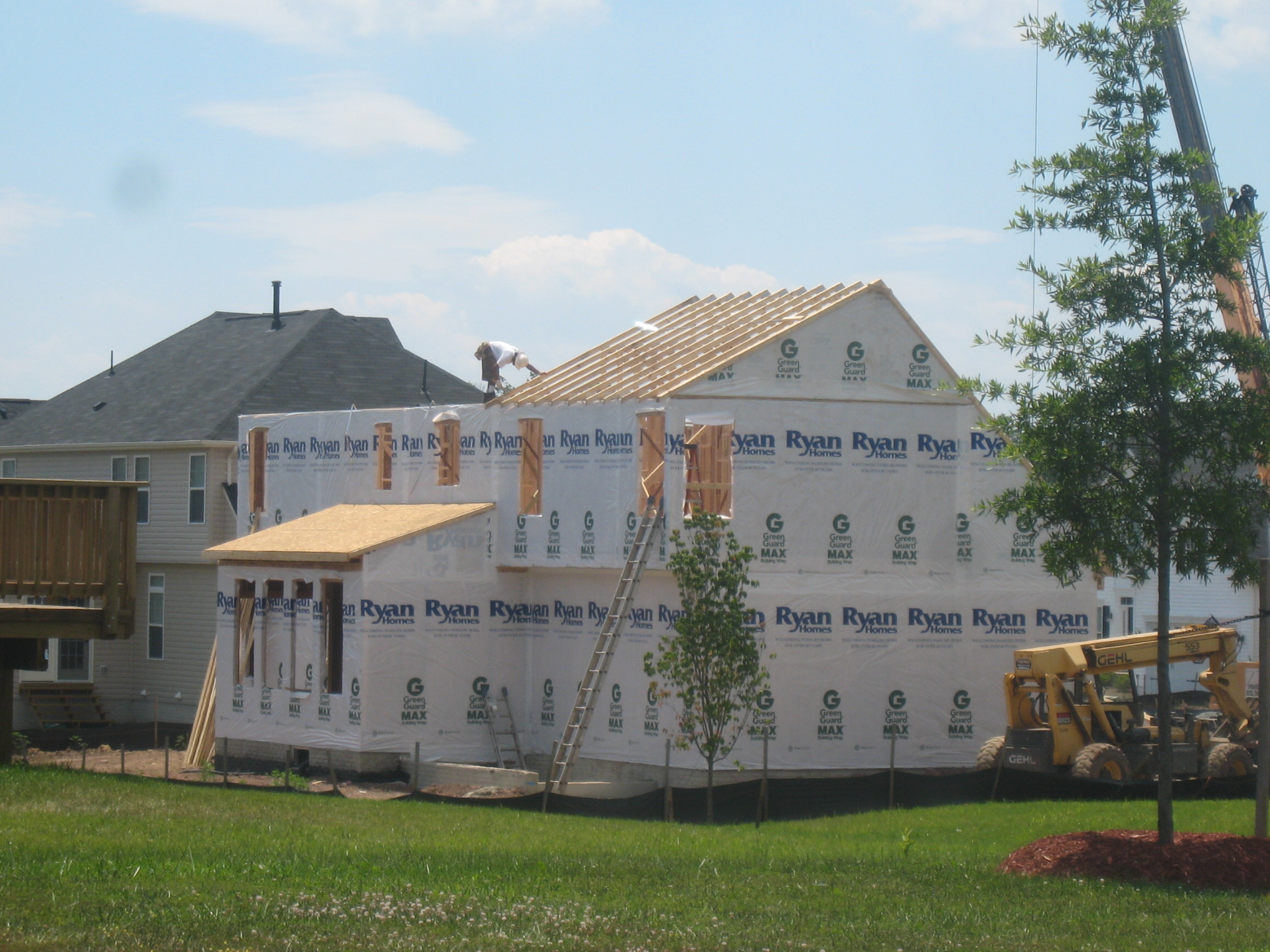 July 13th - The roof is going up.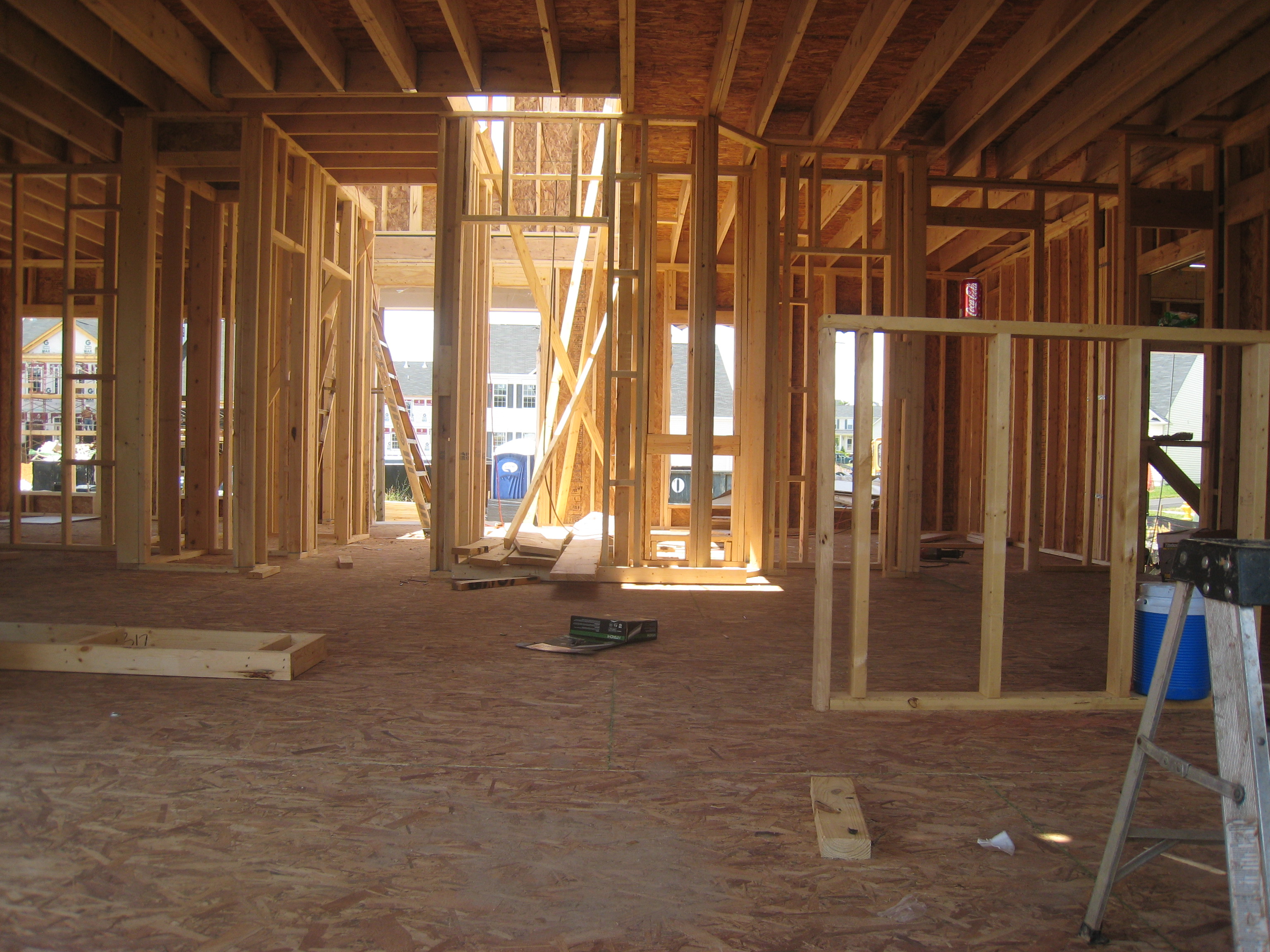 July 13th - Interior
July 14th - Finishing the roof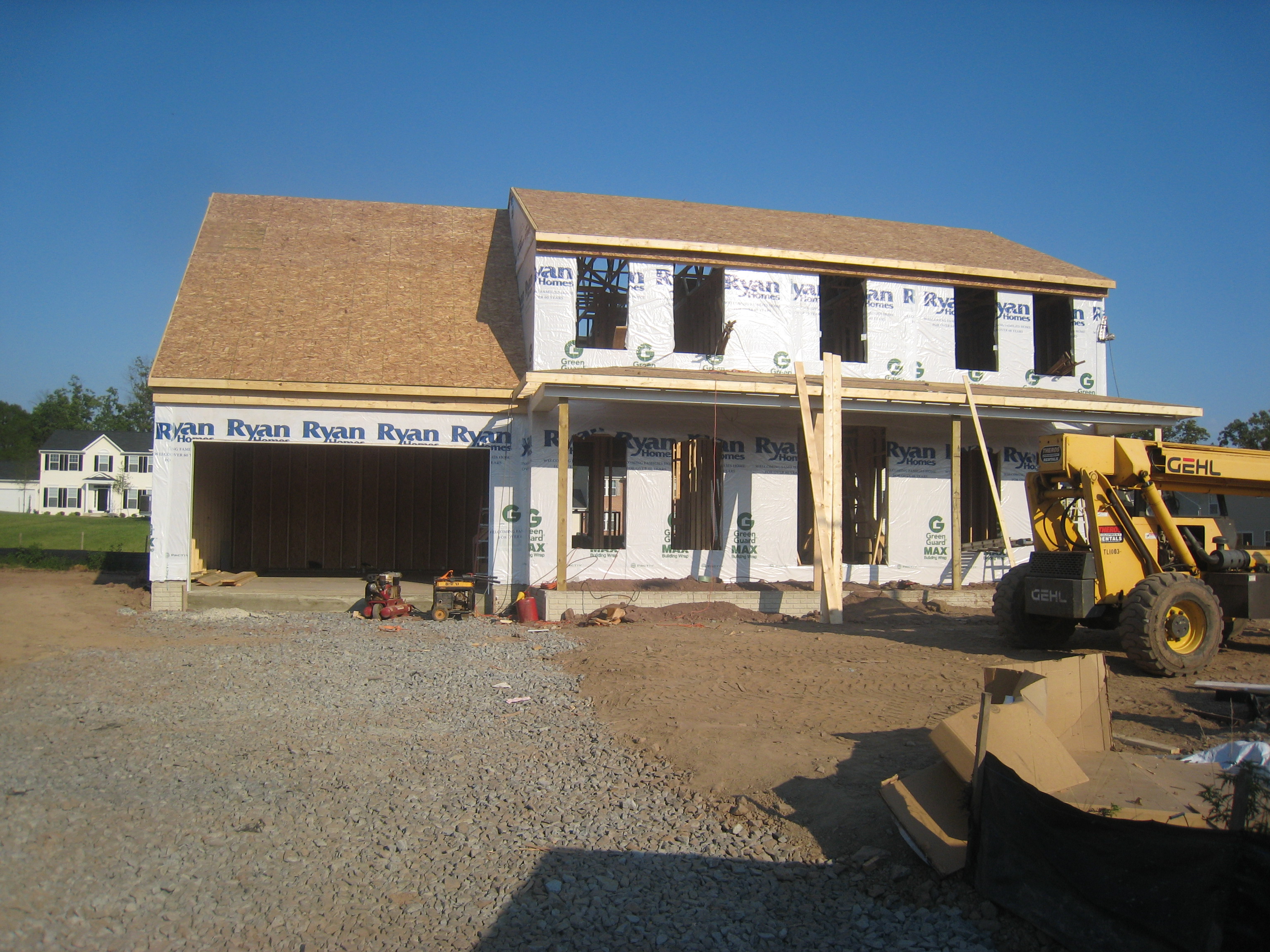 July 14th - Front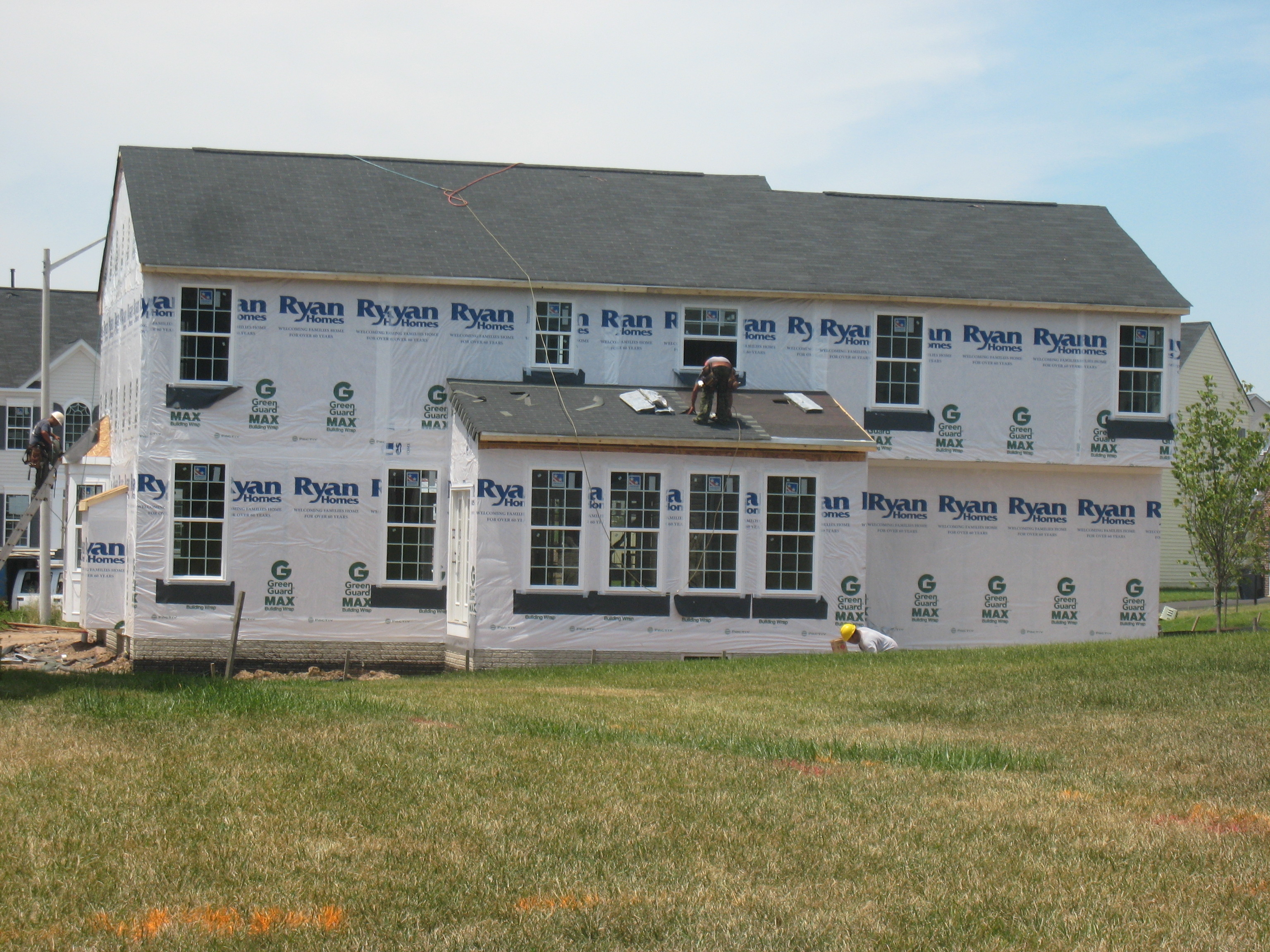 July 15th - Windows are all in and the roof is near completion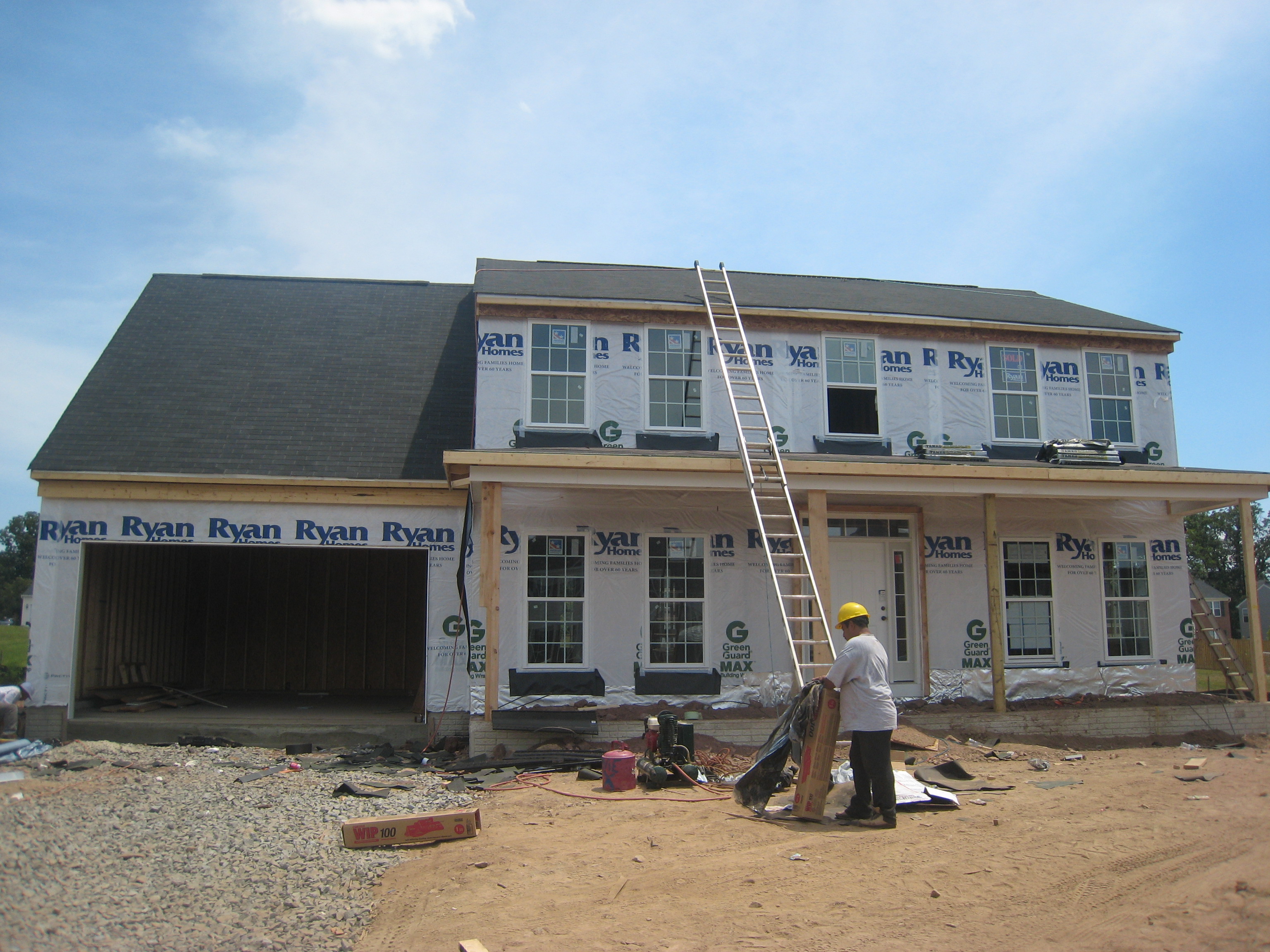 July 15th - Framing and interior walls-Done, Roof-Done, Windows-Done
This is where we are now. Things are moving so fast that I am not sure where they will be since my last visit to the site.
Stay tuned as I update you throughout the entire construction process. With luck the whole process will continue in the same efficient manner that got us to this point.
If you have any real estate or area related questions or you're interested in buying or selling a home in Northern Virginia, contact or call Cleo 1.703.609.7407 & put our team of Northern Virginia home experts to work for you!