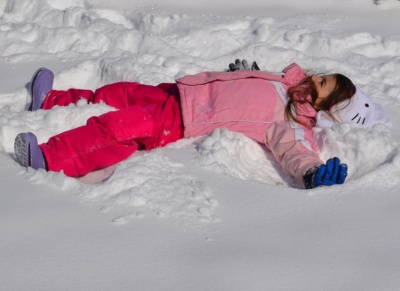 Bristow, Virginia snow day
A nice, thick blanket of snow greeted us this morning in Bristow and throughout the Northern Virginia and D.C. Metropolitan area.
Although many of the areas have had days off of school this year due to the weather this will be the first time that there was any amount of snow that is worth mentioning or for the kids to be able to really enjoy.
The weekly snow storms in Boston that crippled the city has left me a little envious in my desire for at least one decent snow storm this season. I always want to experience snow days once a year, but after my years of growing up in Chicago I must say that here in NOVA the few times that it comes I take it as a present from nature. I had been watching the weather lately in anticipation of snow and until just a few days ago when I looked at the 10 day weather forecast it did not show snow. I was surprised when my wife started telling me that the 3 day weekend will be extended for at least another day. I am writing this while I watch all my neighbors shoveling their drive ways and I am about to do the same.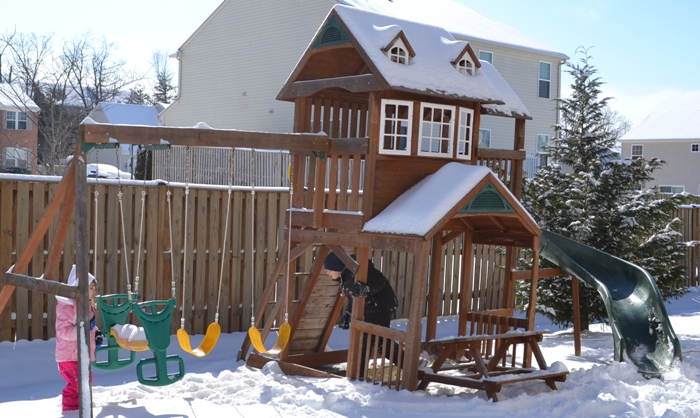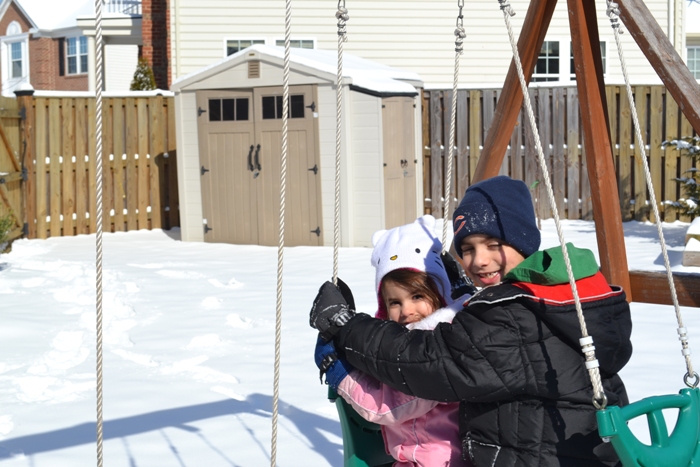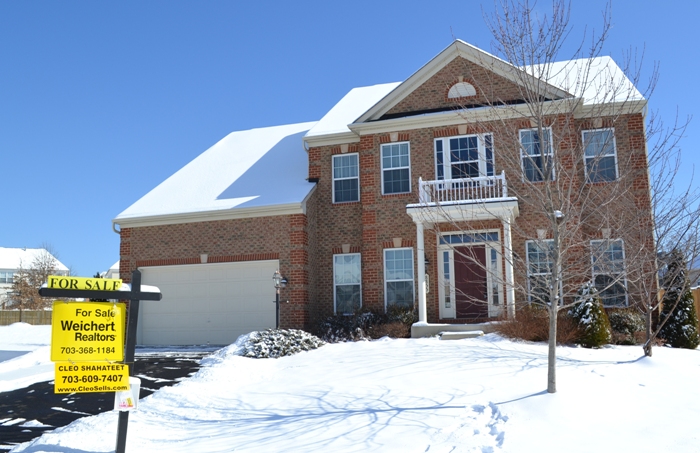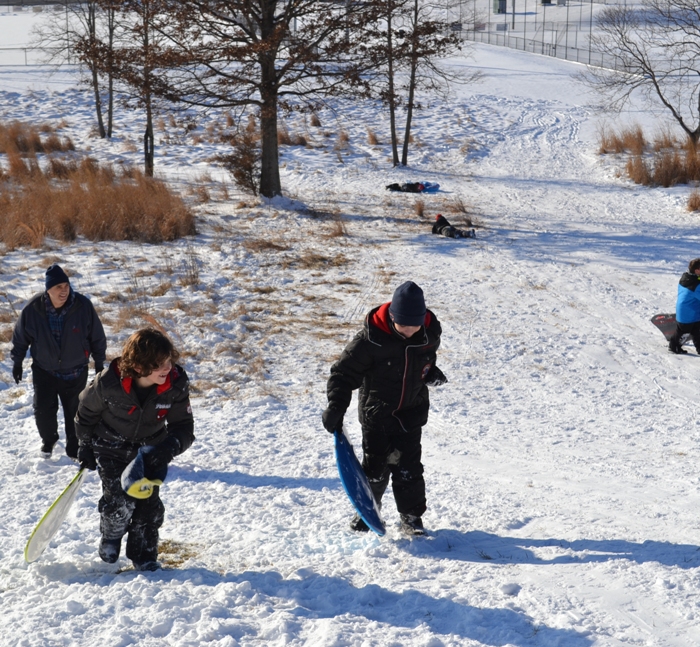 If you have any real estate or area related questions or you're interested in buying or selling a home in Northern Virginia, contact or call Cleo 1.703.609.7407 & put our team of Northern Virginia home experts to work for you!