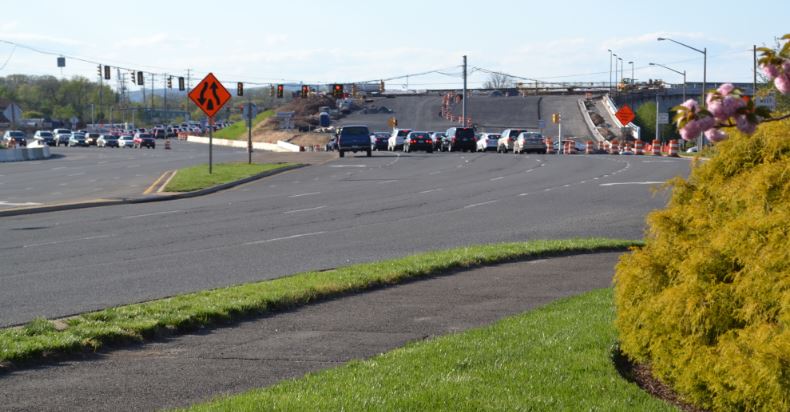 I was very pleased to learn about a major project in the works in near by Gainesville. The busiest and closest intersection to my home in Linton Crest is about to have a serious overhaul and I just learned about it. The Route 29 and Linton Hall road is the only possible area around here where you may experience any kind of traffic jams off of the highway(I-66) which runs next to Rt.29, unless there is a concert at the Nissan Pavilion, which is also very close.
The project has a budget of $224 million and is the fourth and last of a series of improvement that begun over 5 years ago. Although it may not seem like it is a much needed project, it is good planning and another example of thinking ahead into the future. Read more about it and view a video of how it will look after completion http://www.virginiadot.org/projects/northernvirginia/gainesville_improvements.asp
If you have any real estate or area related questions or you're interested in buying or selling a home in Northern Virginia, contact or call Cleo 1.703.609.7407 & put our team of Northern Virginia home experts to work for you!