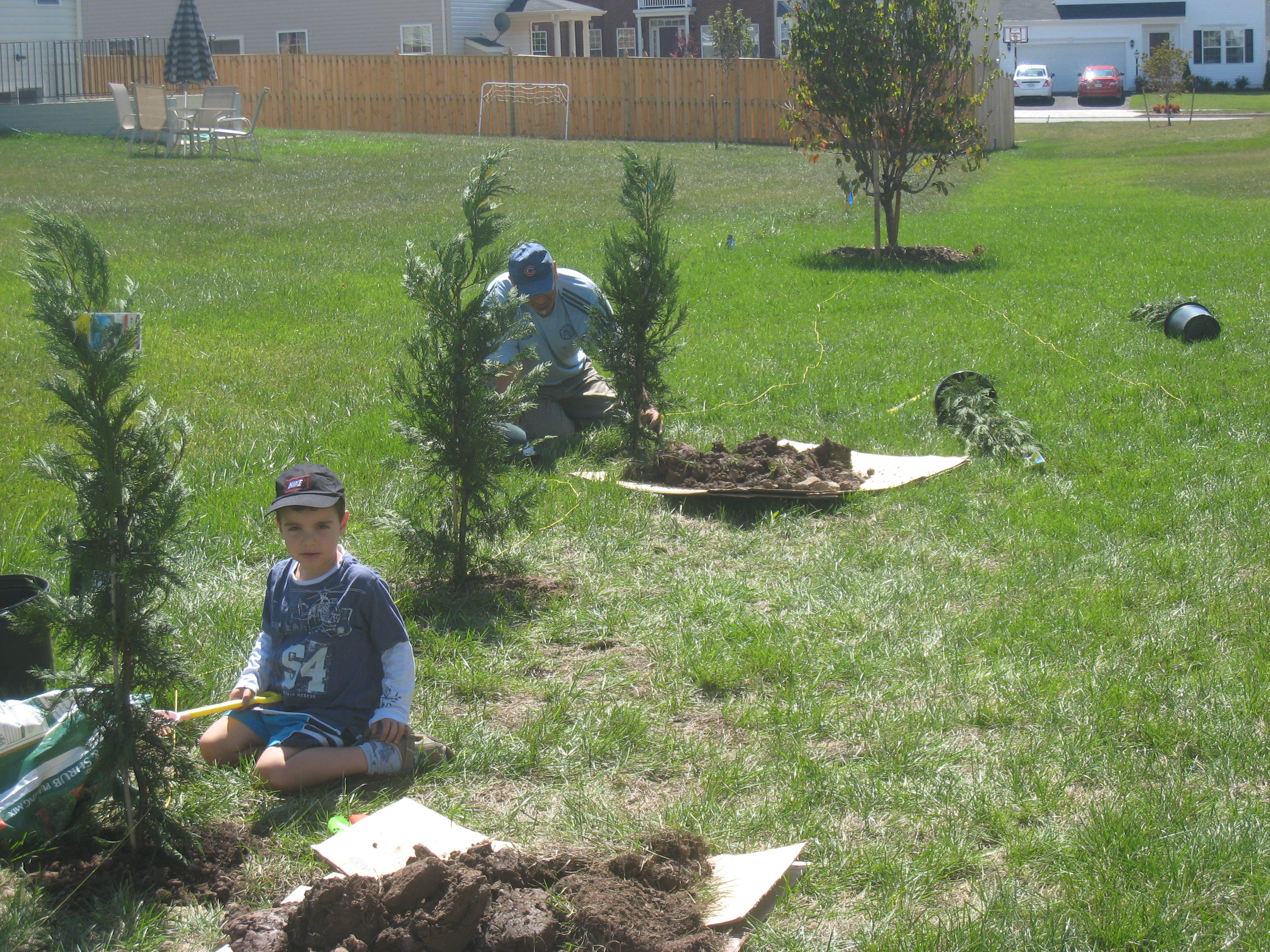 Bristow, Virginia - It has been over two weeks since my last post but be assured that we have not taken a vacation, not even a one day break. Everyday since we took possession of our home has been filled with chores, shopping trips and packing to move into our new home in Bristow, Virginia and finally moving in and unpacking.
It has been a very exciting time as well, it feels great to move into your own home, one that has never been owned or lived in by anyone else. For us it's like freedom after living in the 2 bedroom apartment that we have lived in for the last 4 months while awaiting the construction to be completed.
The first thing we had to tackle was to purchase window covers and a washer and dryer. We needed to cover the windows in order to have some privacy especially since the master bathroom has two windows. A washer and dryer was an essential since finding a laundry mat, if there is any around here, was not an option. Lucky for us the lease we had the apartment did not expire until the 15th so we had two weeks to coordinate everything. My wife did her research and had her heart set on a LG washer and dryers, new bedroom set and living room set which we also purchased. We waited until Labor day for most of these big items in the hope of the Labor day sales. I had my heart set on a large flat screen TV that we also purchased on Labor day for a real bargain with a wall mount which I managed to place above the fireplace by myself in late at night when the kids don't run around under and around me.
I would have to say that the most difficult part of the last couple of weeks was moving in here and waiting a week without cable and internet connection which were finally installed today. The positive side of not being connected is the time was spent unpacking and spending quality time with the family, on Sunday I spent the whole day digging and planting 7 Cypress Leyland trees and one Pear tree with the help of my soon-to-be four year old, a truly bonding experience.
If you have any real estate or area related questions or you're interested in buying or selling a home in Northern Virginia, contact or call Cleo 1.703.609.7407 & put our team of Northern Virginia home experts to work for you!