The closing is scheduled for this Friday, 28th 2009 and the walk through is tomorrow morning. It's hard to believe that in a couple of days we will be getting the keys to our brand new home. I must say that building our home is one of the best experiences of my life (other than children and family), to put all the effort into choosing all the options (location, size and style) that we feel we really want and not someone else's.
For the walk through I will not employ a private inspector. I feel that between me and my Agent/brother-in-law, we will be able to find any discrepancies. Besides being the first to live in the house, another advantage of buying a new property is the fact that everything from appliances to workmanship is under warranty.
Here are more pictures of the house coming together over the last two weeks: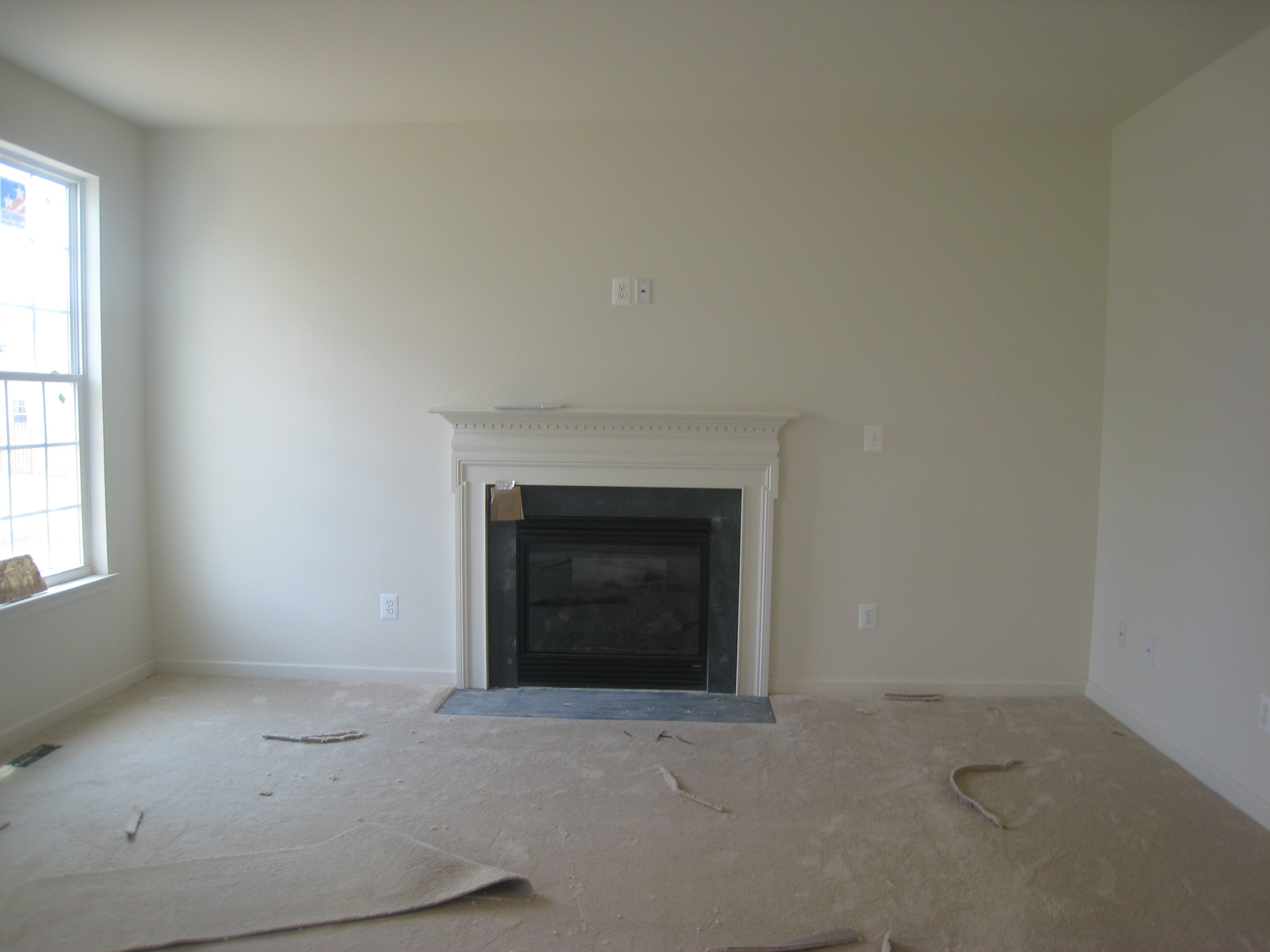 August 14, 2009 Carpet installed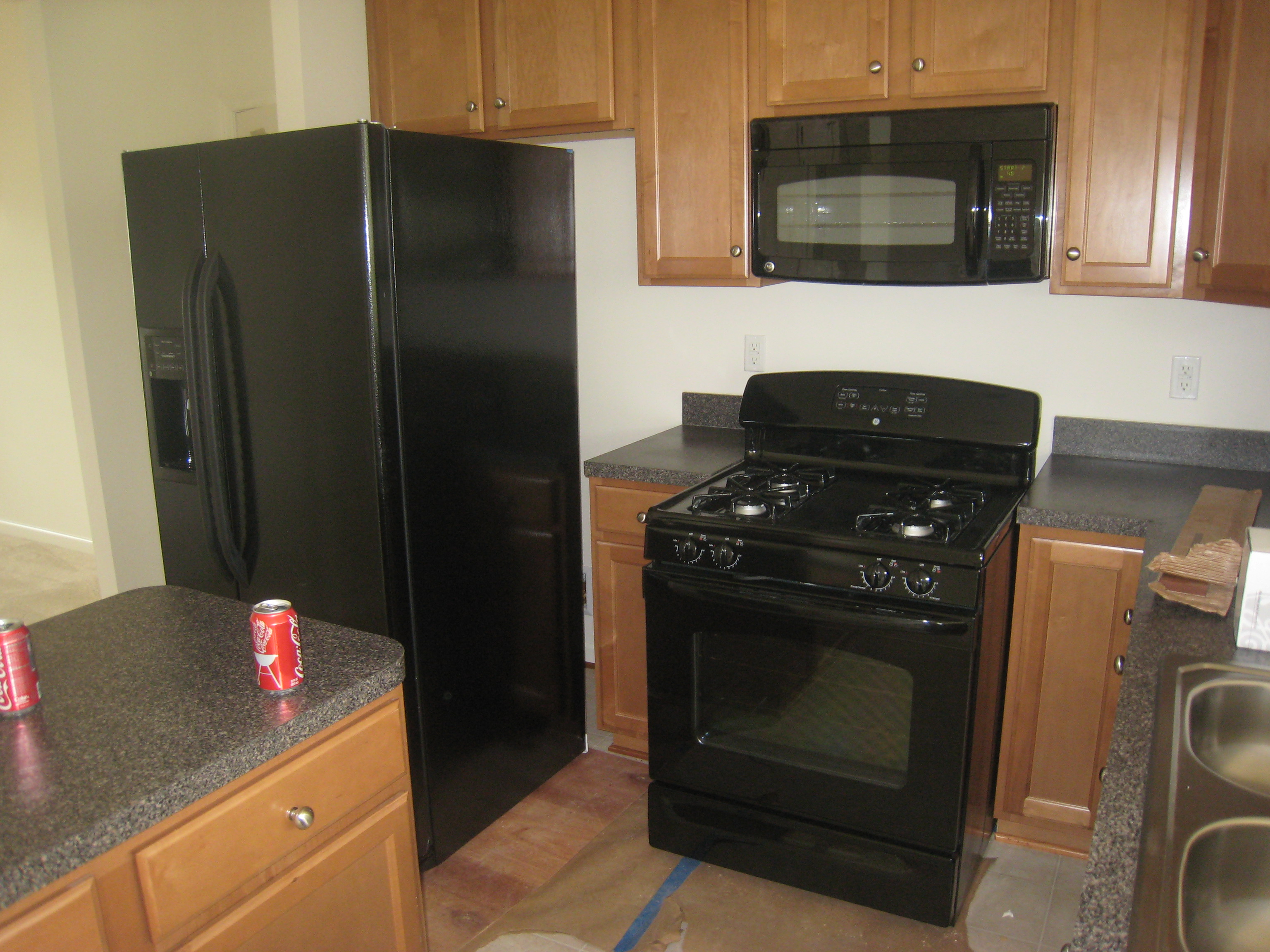 August 19, 2009 Appliances installed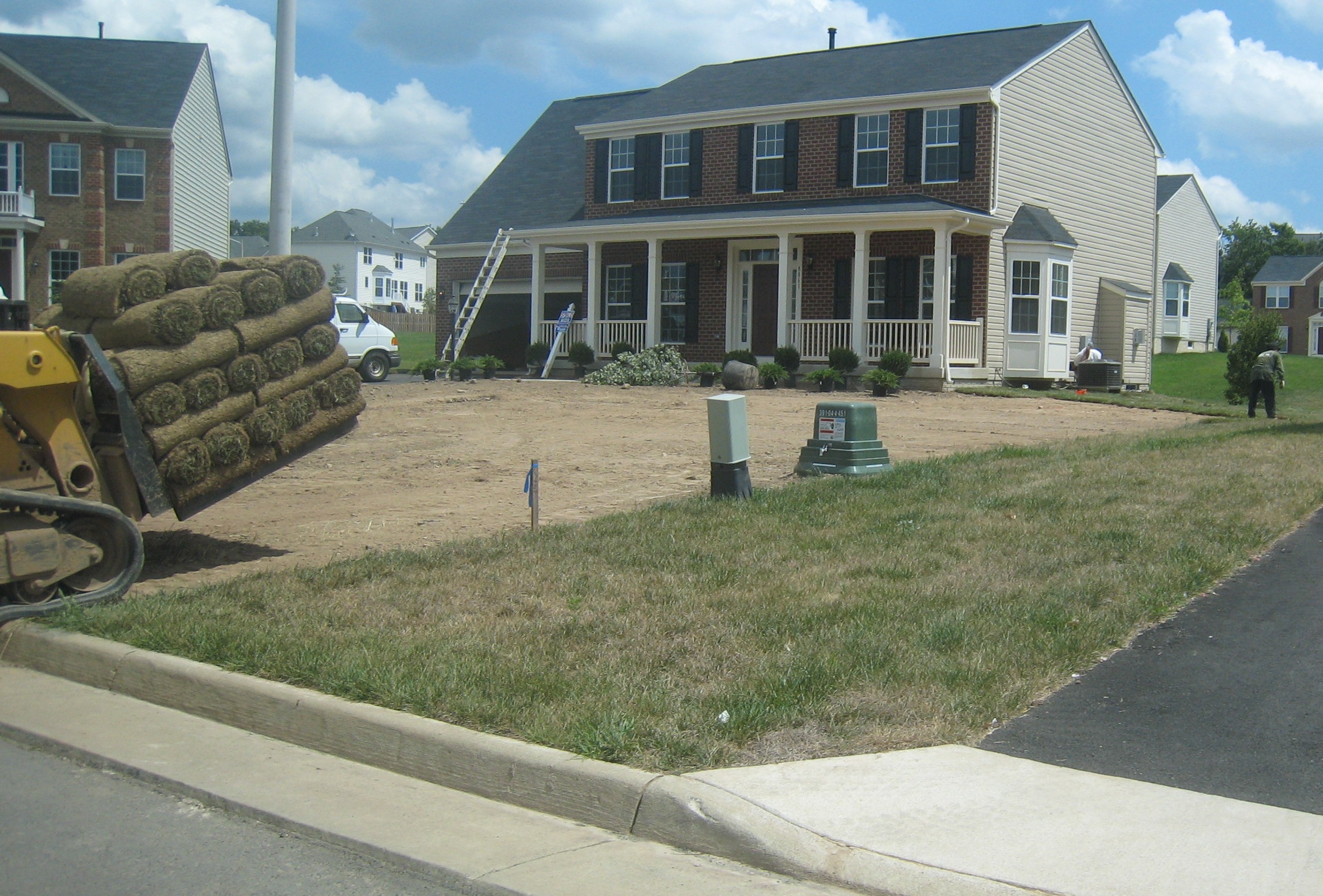 August 25,2009 Here comes the Sod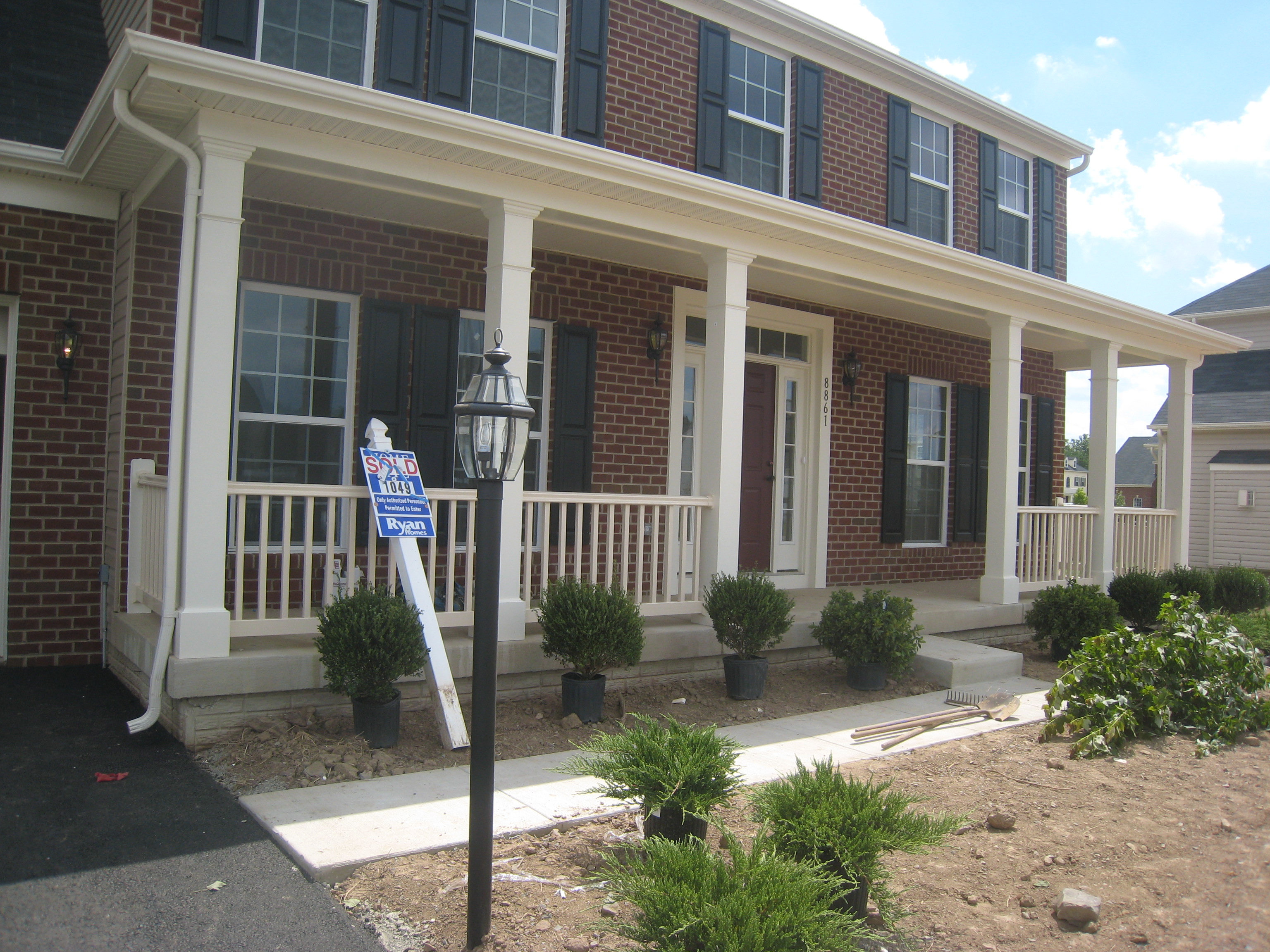 And the bushes and the trees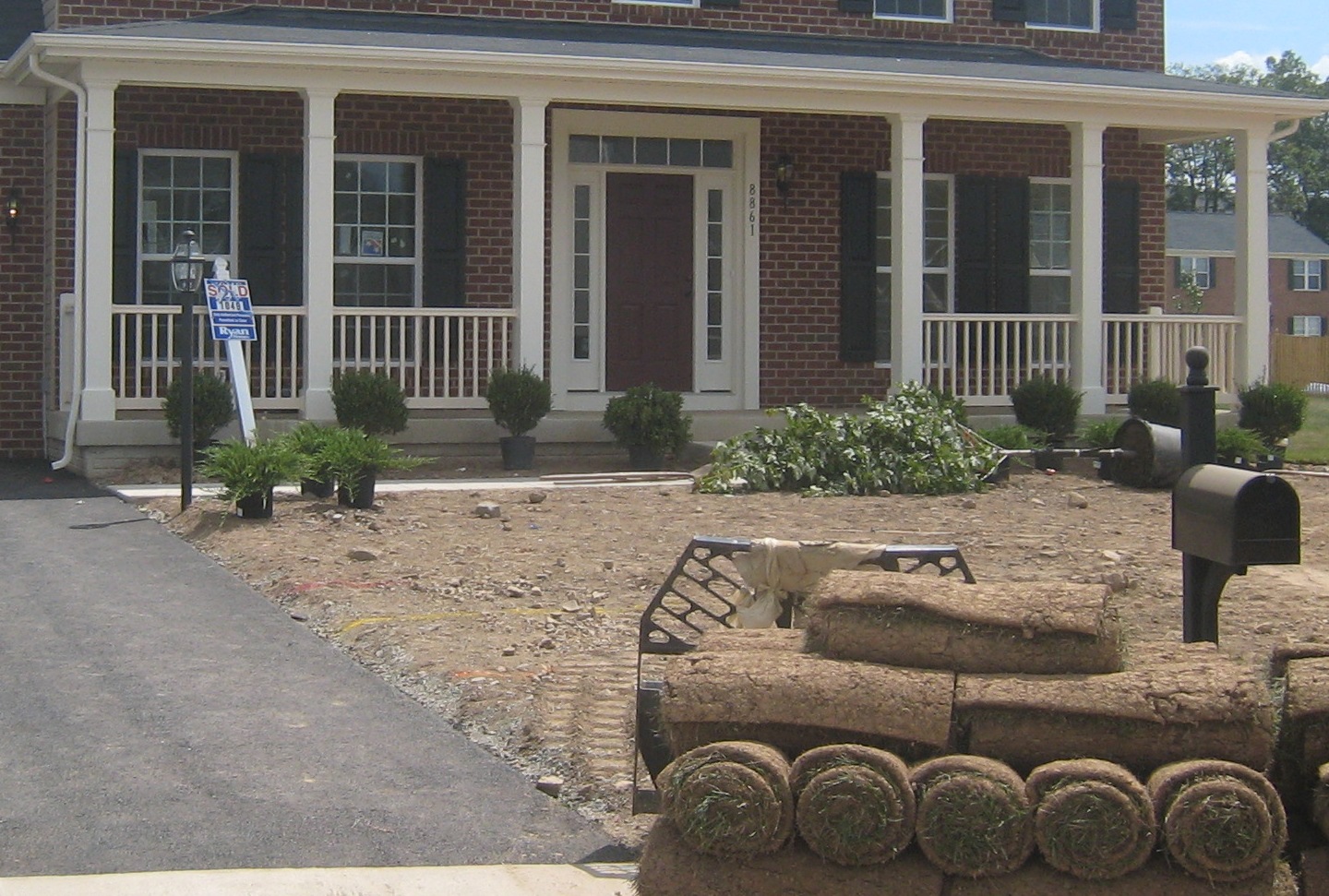 Notice the railing on the porch?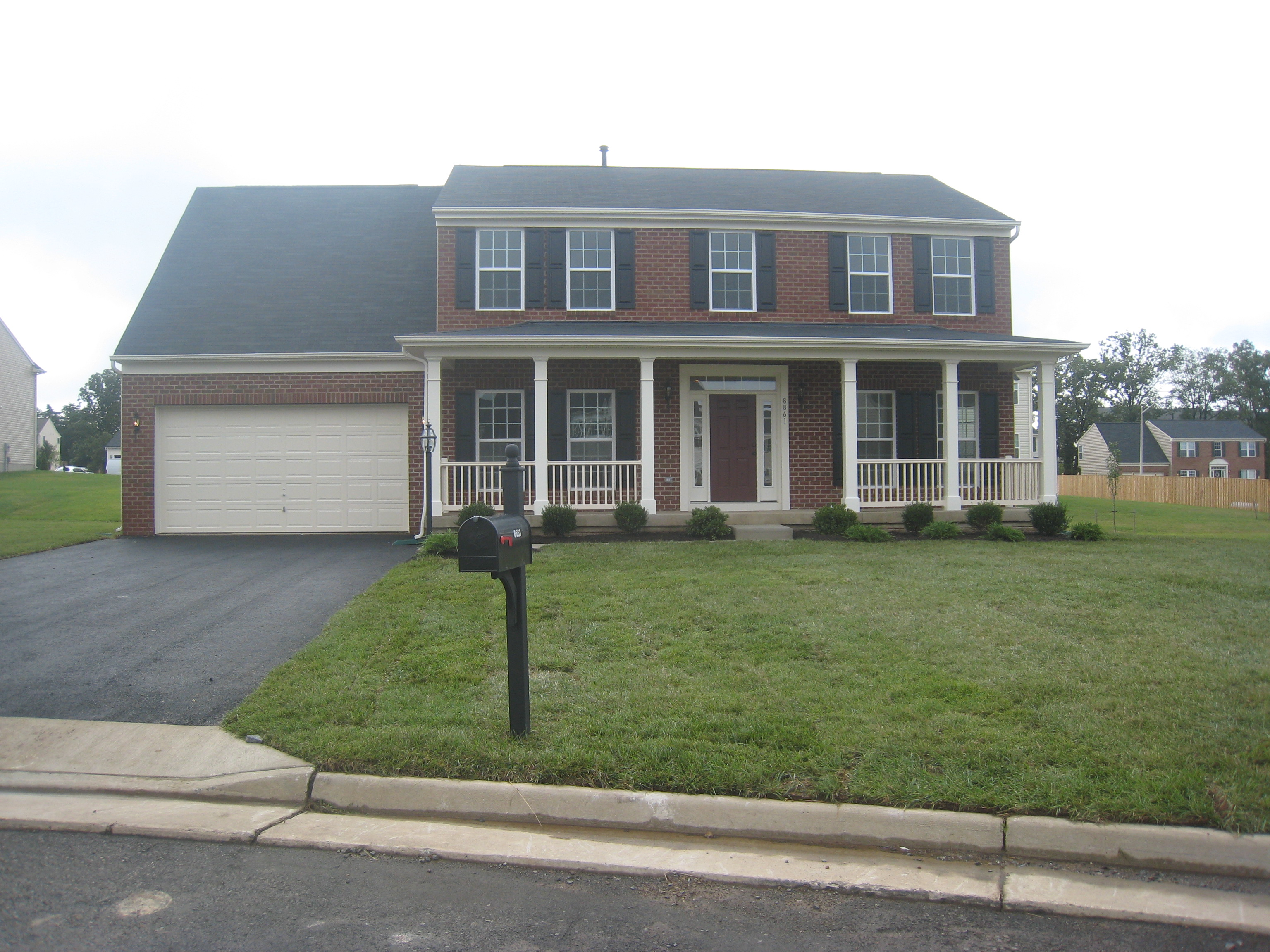 Our Bristow, Virginia home.
If you have any real estate or area related questions or you're interested in buying or selling a home in Northern Virginia, contact or call Cleo 1.703.609.7407 & put our team of Northern Virginia home experts to work for you!