On August 28th, 2009 we closed on our new home. The actual settlement only took 45 minutes to our surprise and everything was clear, consise and ready for signatures. My wife, kids, agent/brother-in-law and settlement lawyer were all present. Less than an hour later, we had our new home keys along with garage door openers, home owner manuals and important paperwork!
We have been watching our home being built from the structure to the drywall, paint and garden. Now, it is our turn to work. From the blinds and buying a washer and dryer that need to be bought in order to live comfortably to finishing the basement, building a deck, putting up a fence, buying a play structure for the kids, getting a big wall mountable TV in time for football season (GO Bears!) to moving over our personal belongings we are now busier than ever.
As we do our own renovations like finishing the basement which I plan on doing myself or adding our own personal touches like putting in ceramic and hardwood floors which I will also do my self I will update our progress and realities of the renovation and work. It may take a few years to do everything we want to do, but this is now home and we can make it anyway we want when we want. Home sweet home!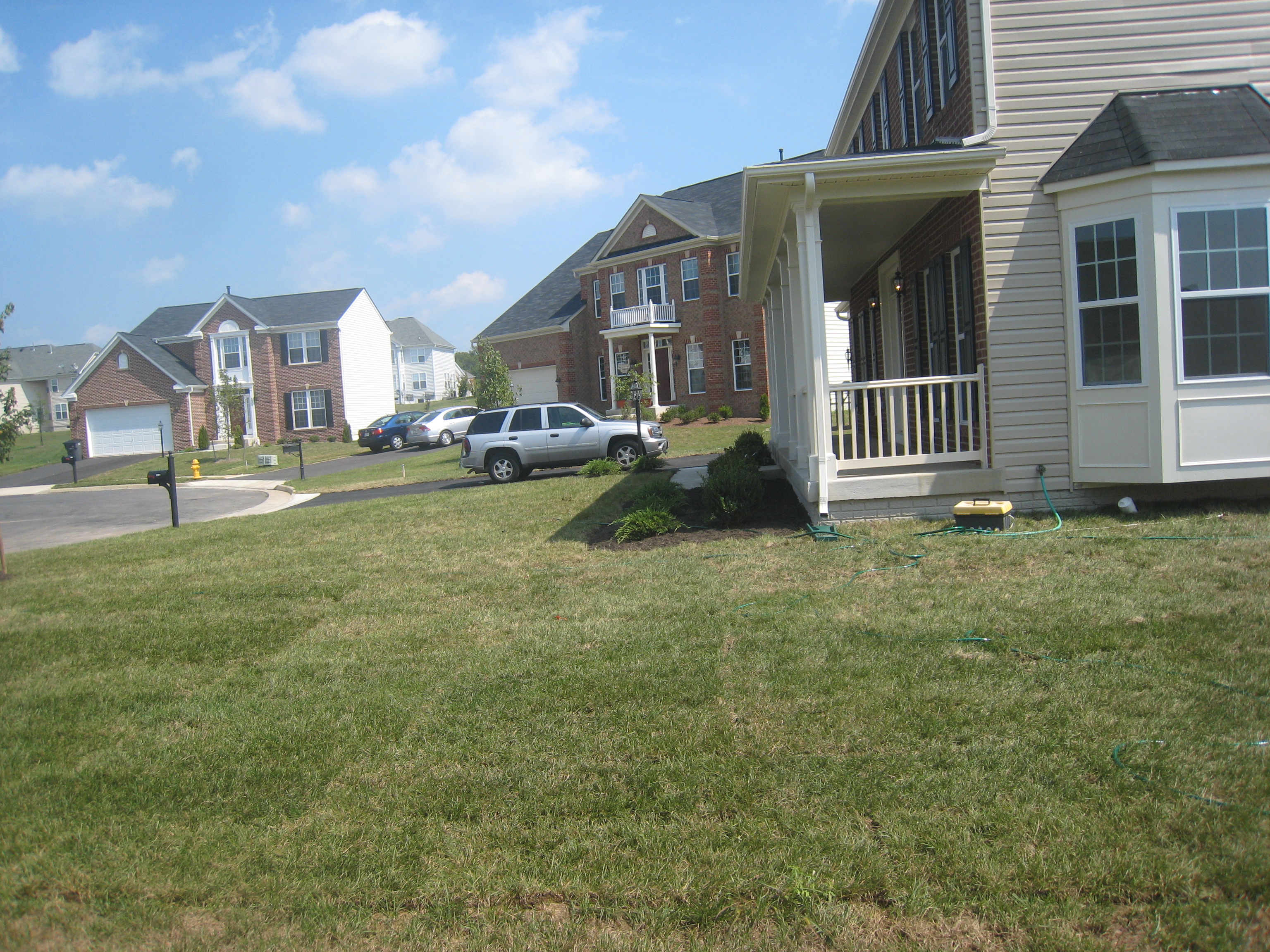 Side view of our home with porch, bay window and front yard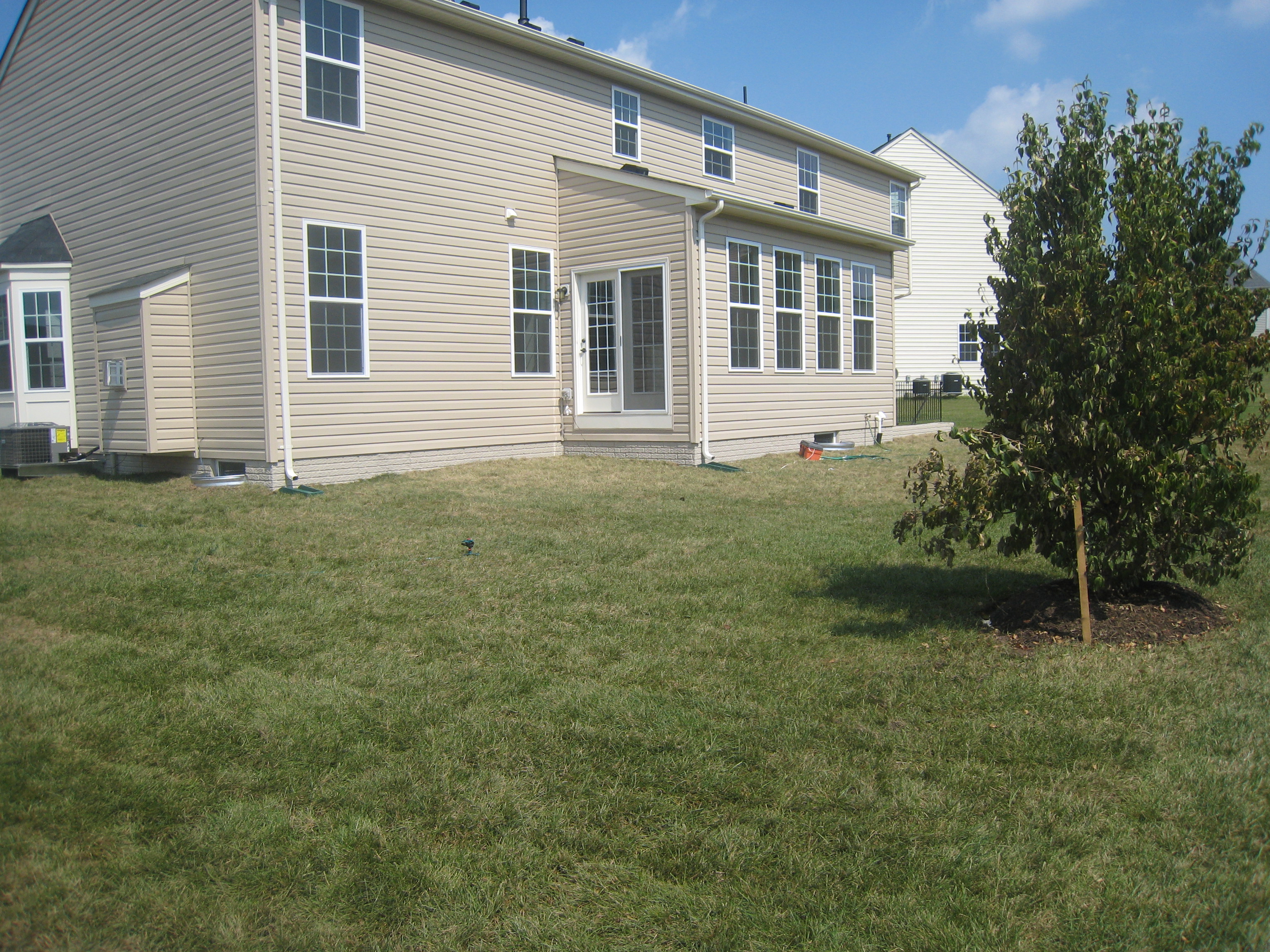 Back yard, sun room & magnolia tree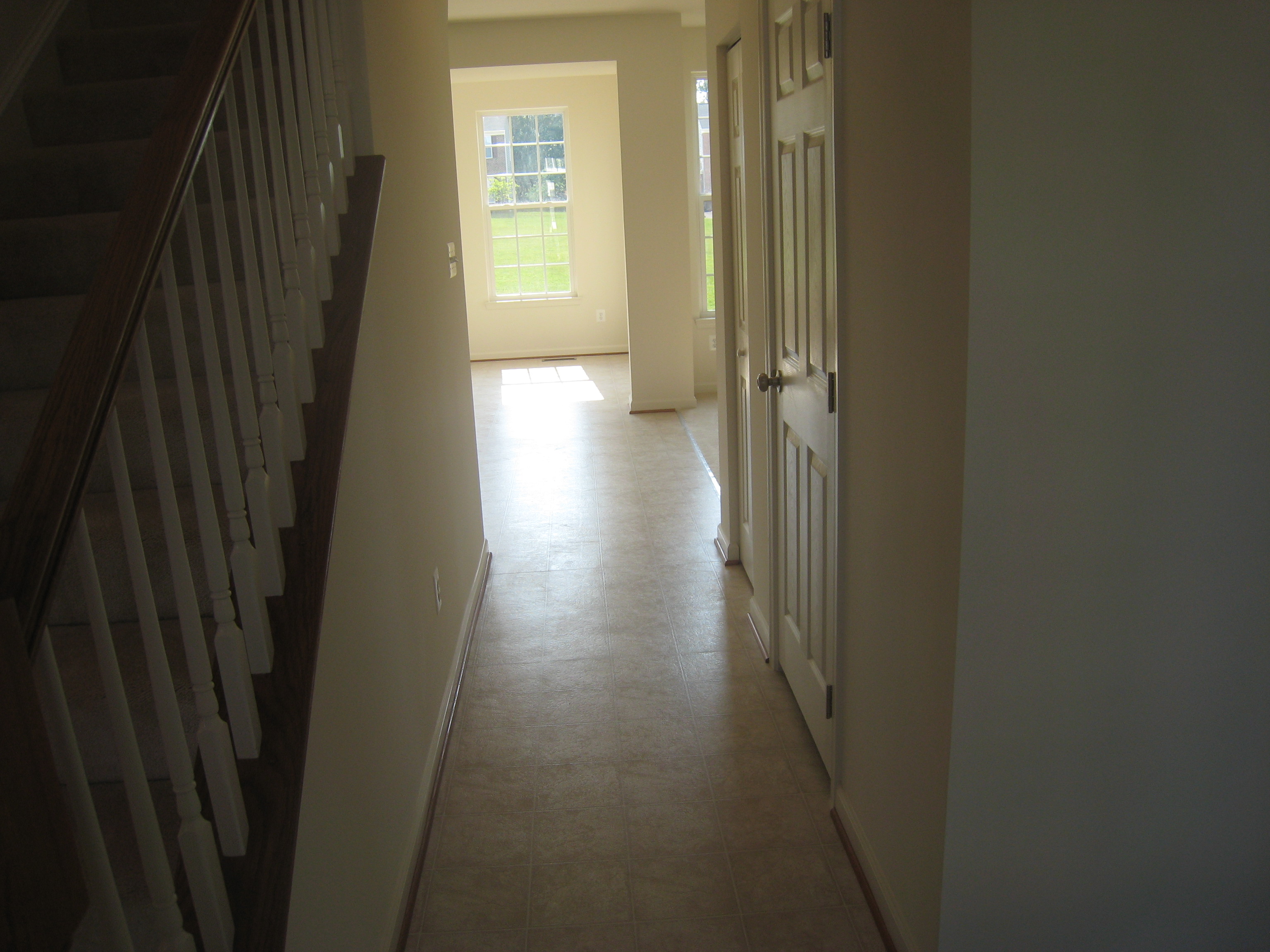 Walking in the front door towards the open plan kitchen - family room & sunroom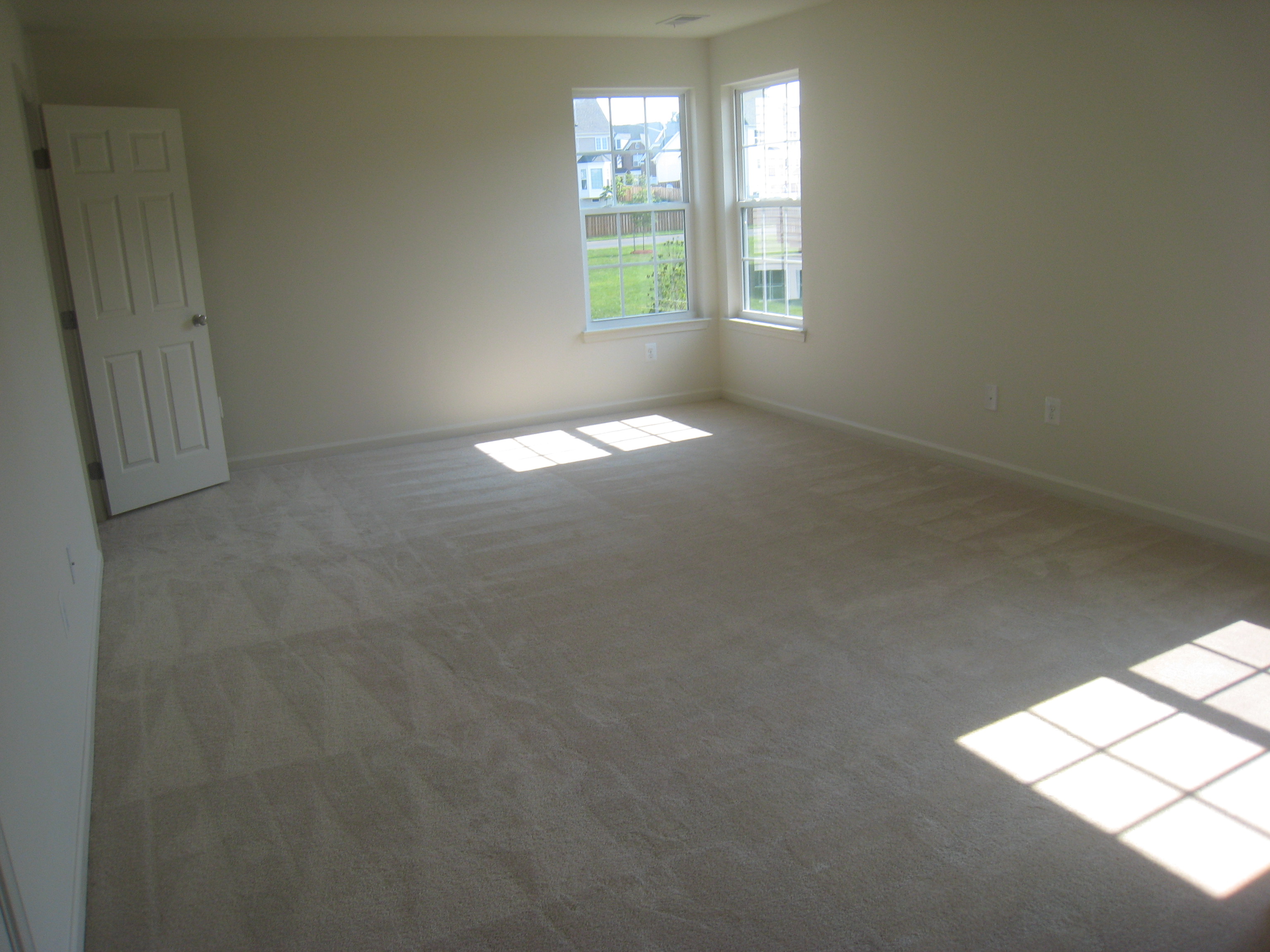 Master Bedroom with 2 walk-in closets & ensuite bathroom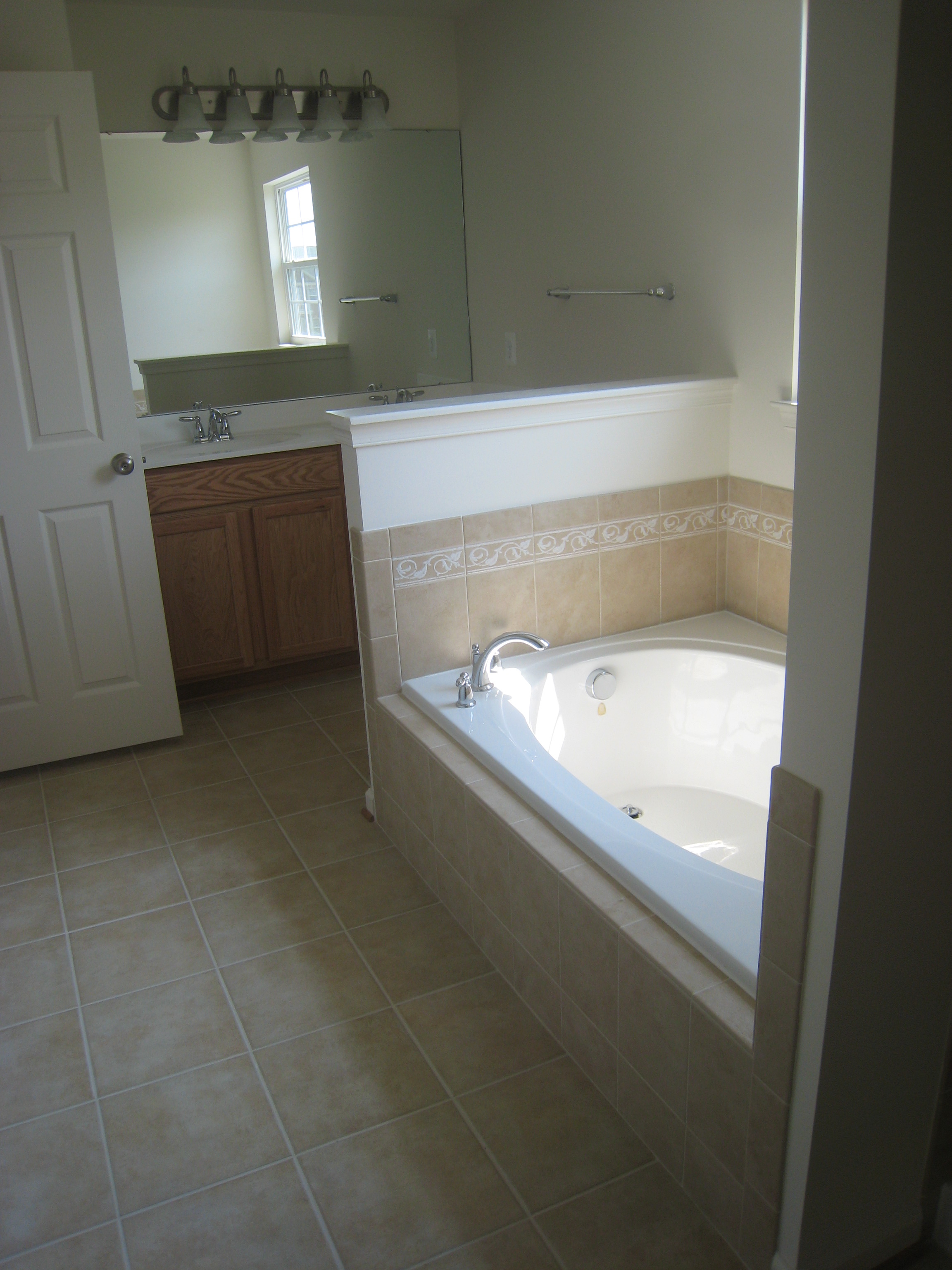 Master Bath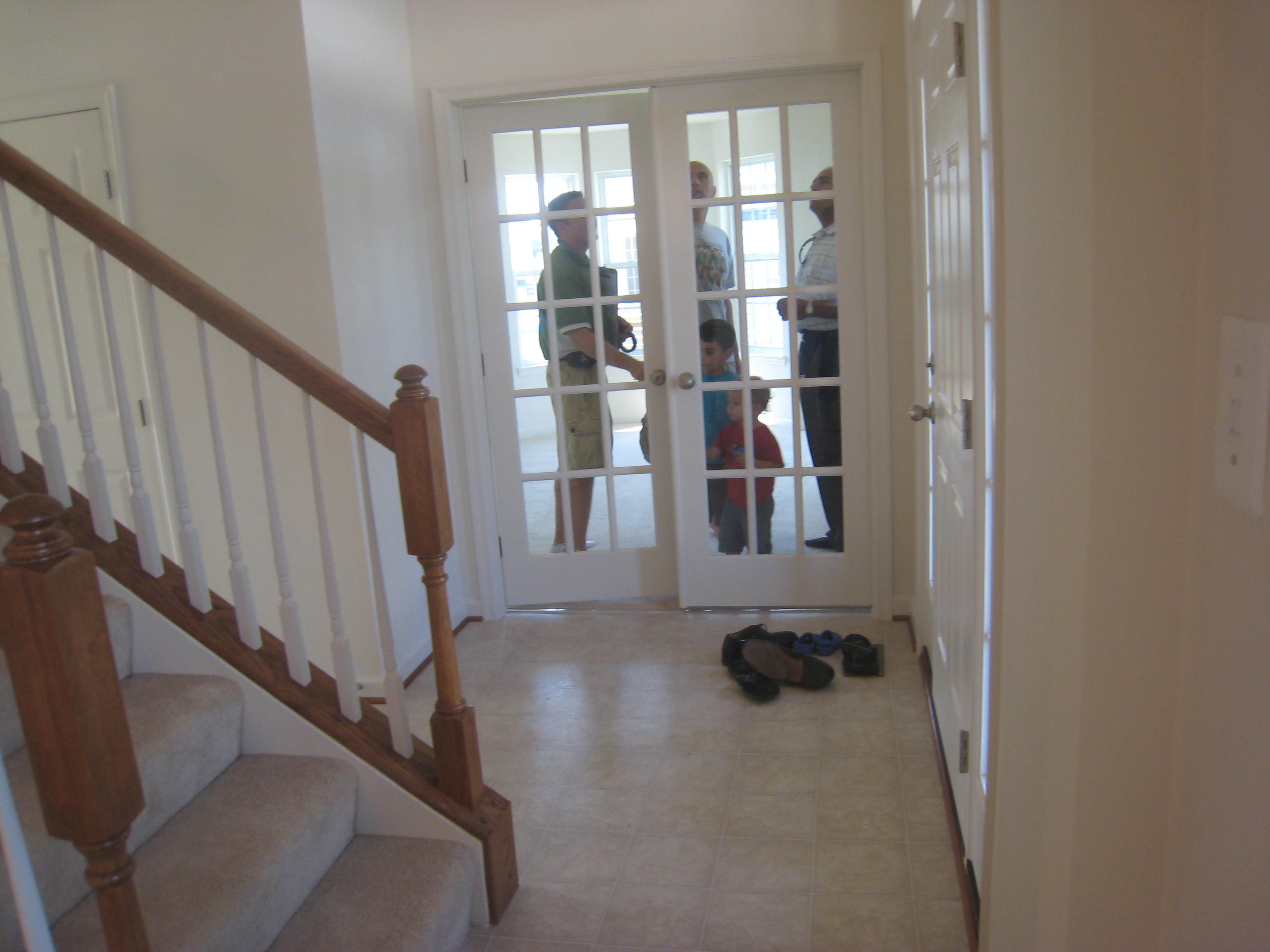 Looking at the details of the office door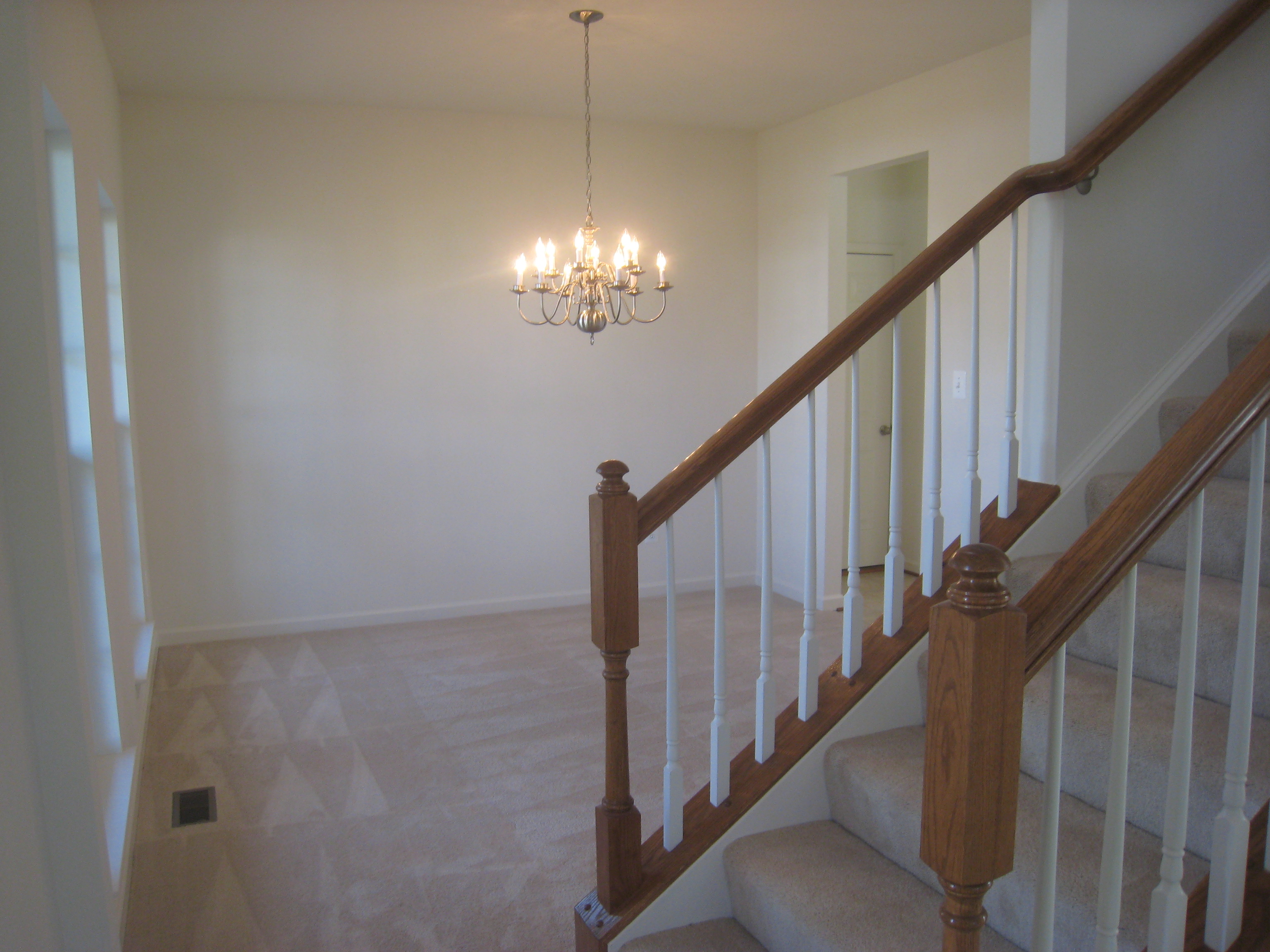 Dining Room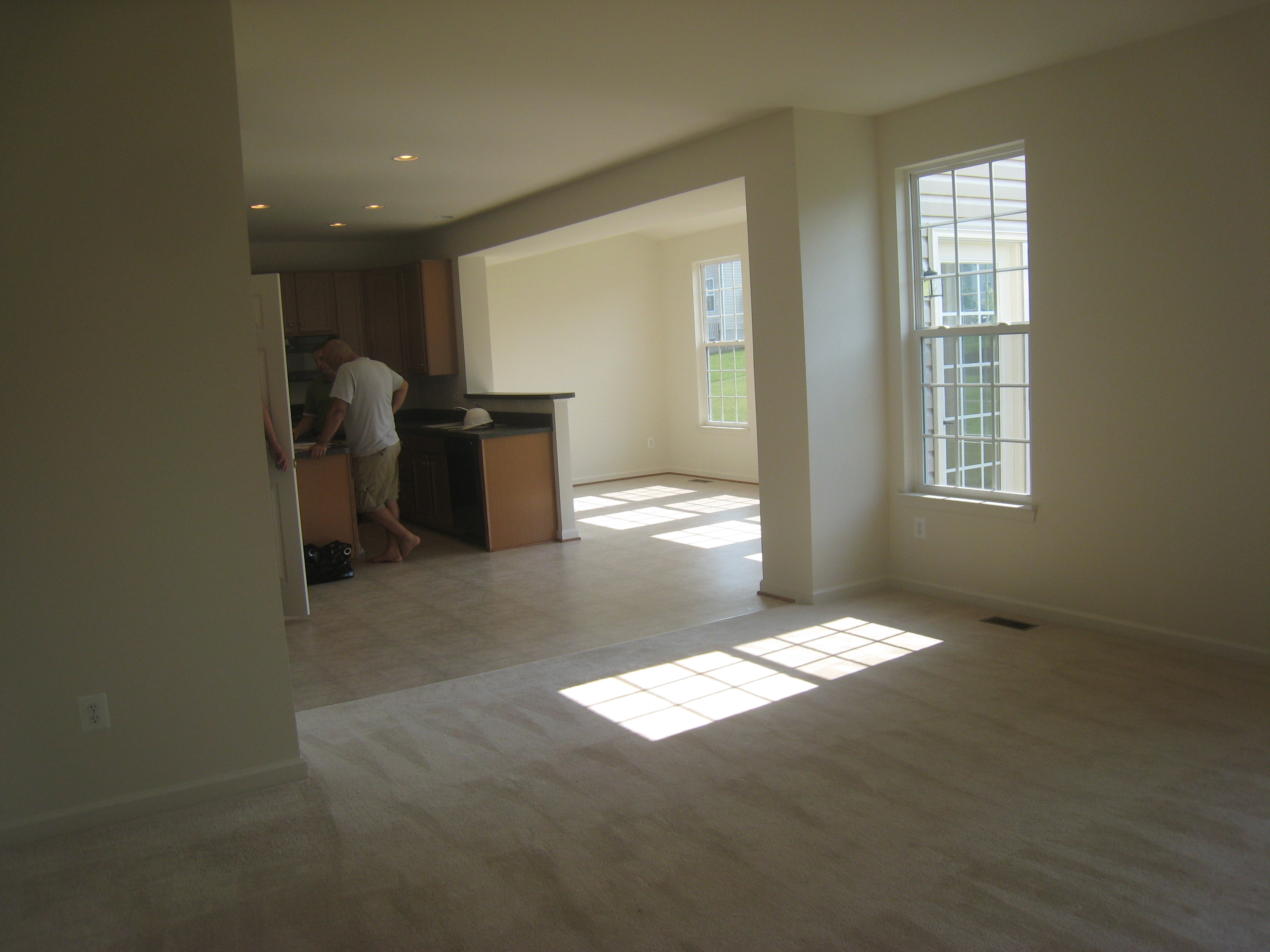 Looking over the warranties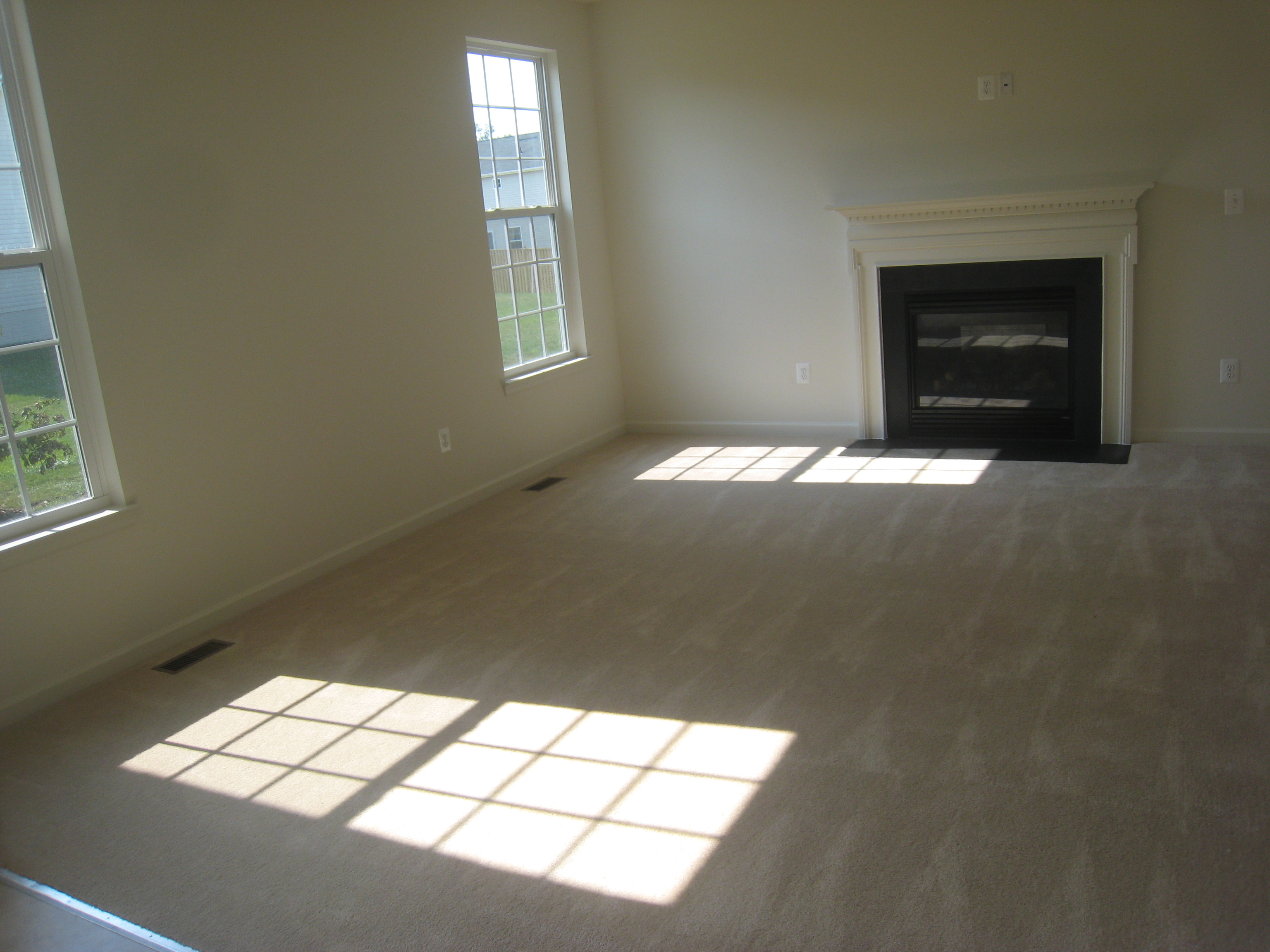 Family Room
If you have any real estate or area related questions or you're interested in buying or selling a home in Northern Virginia, contact or call Cleo 1.703.609.7407 & put our team of Northern Virginia home experts to work for you!