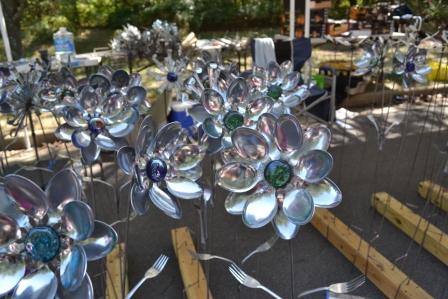 27th Annual Haymarket day in Haymarket, Virginia
My family's first time attending Haymarket Day. The area it's held has many historical buildings going back to the 1800's. It was a big turnout with all sorts of vendors from one that made yard art out of recycled products and forks and spoons to vendors selling handcrafted woodwork and candles to all the usual jewelry and knick-knacks. Check out the photos below, the yard art was really pretty unique!
The weather was perfect, maybe a little hot but it was a nice day out to stroll along the tree lined street and try some of the local food and listen to music. All sorts of "goodie bags" were handed out and candy and different treats and balloons for the kids. Local dentists, Realtor's, chiropractors, dance school and Tae Kwon Do schools were all there doing demonstrations and giving out freebies.
We missed the parade at 9:30 this morning but we heard it was great. There were plenty of police directing traffic and organizing the event in addition to the Fauquier County Sheriff that was there finger-printing, taking photos and creating ID's for children. Overall it was a great day out where you can check out local businesses, run into old friends and meet new ones!
Photos of Haymarket Days 2014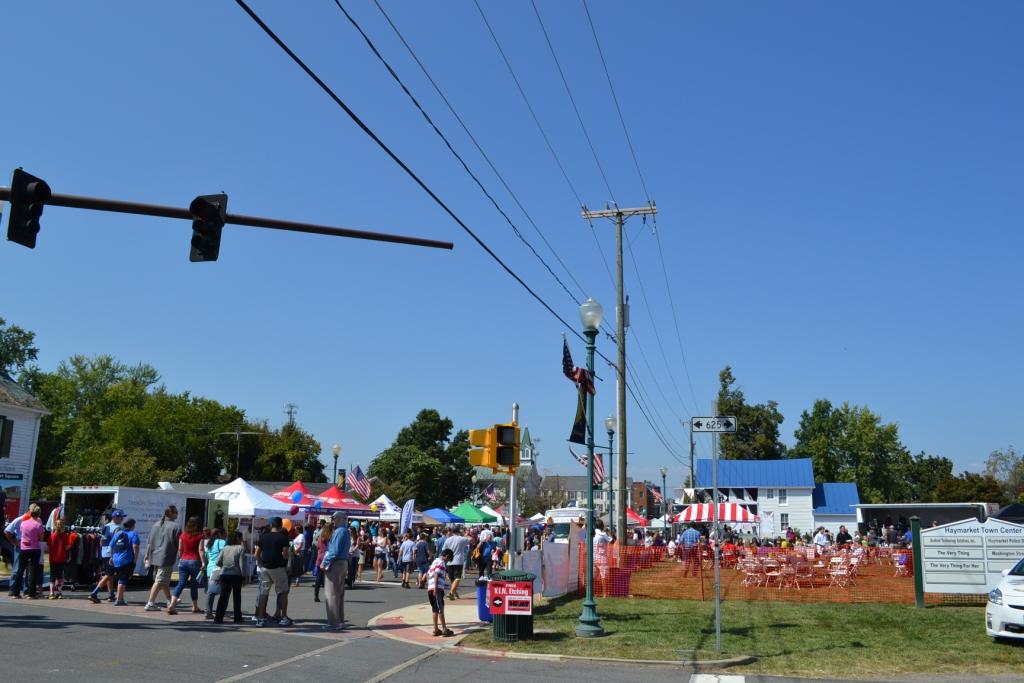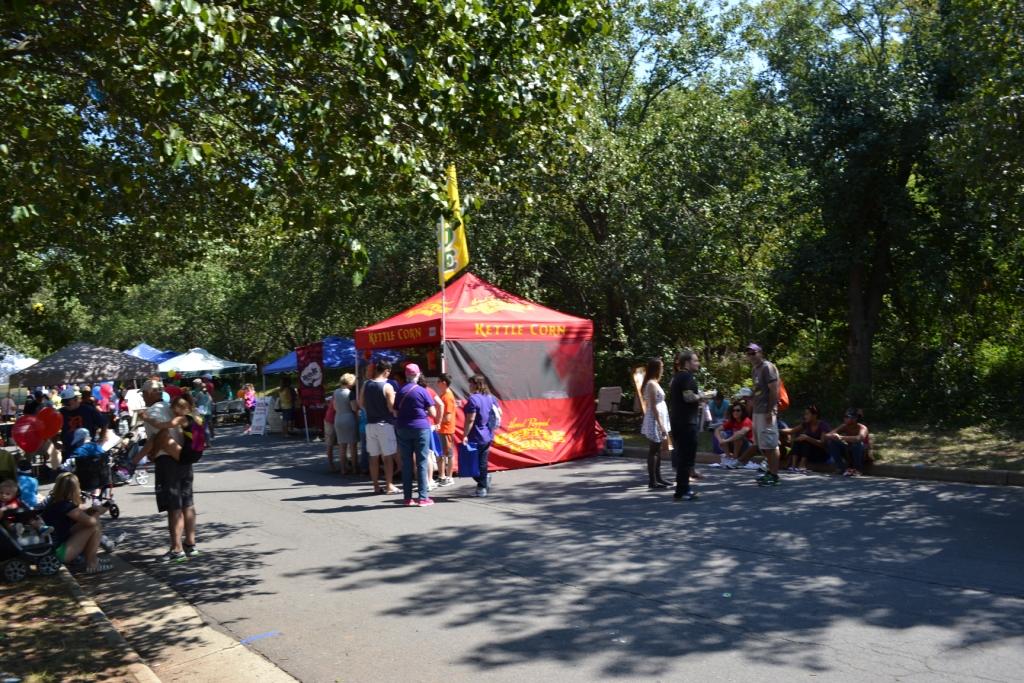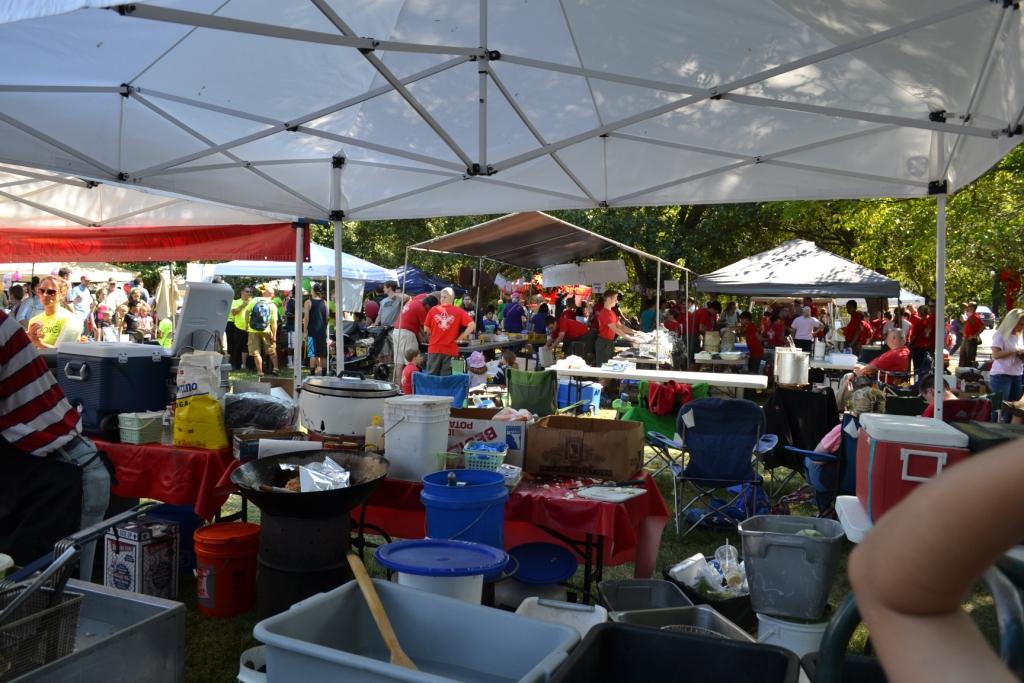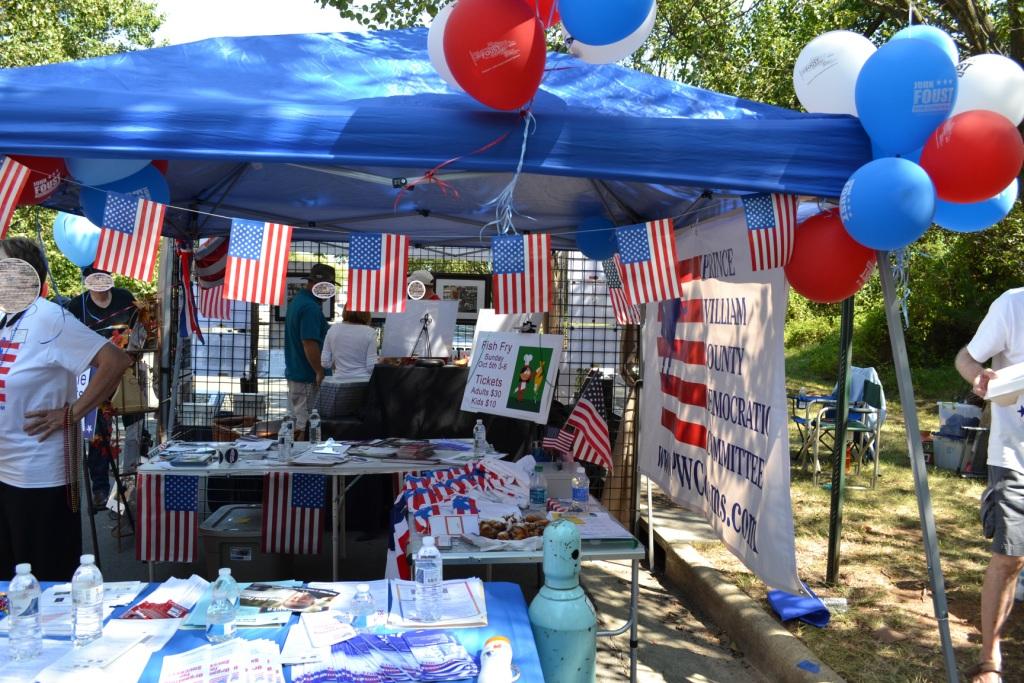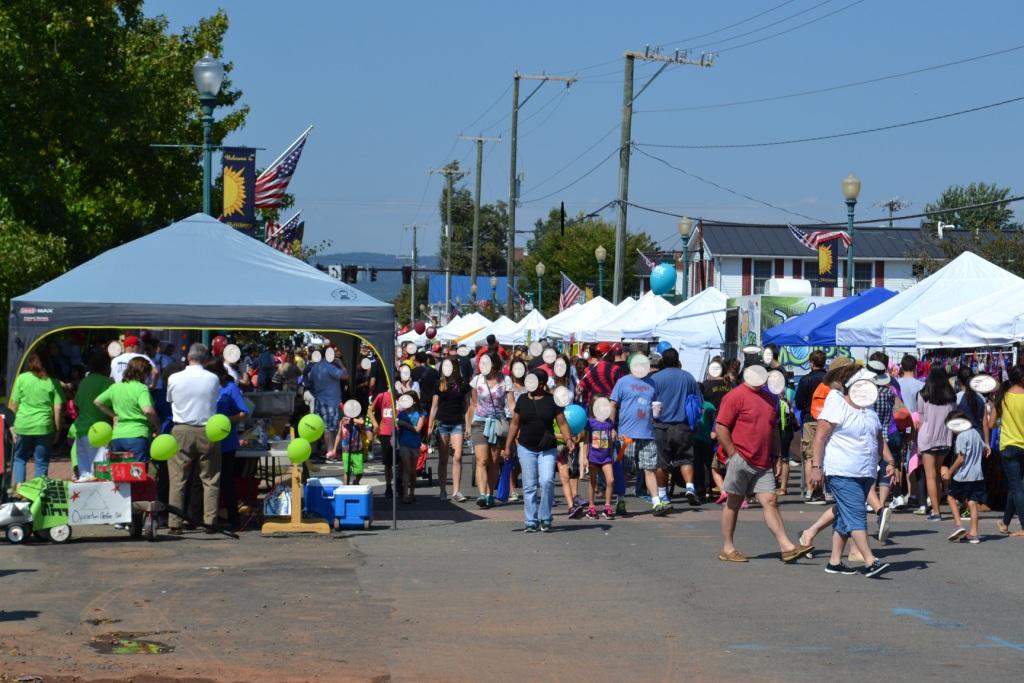 If you have any real estate or area related questions or you're interested in buying or selling a home in Northern Virginia, contact or call Cleo 1.703.609.7407 & put our team of Northern Virginia home experts to work for you!