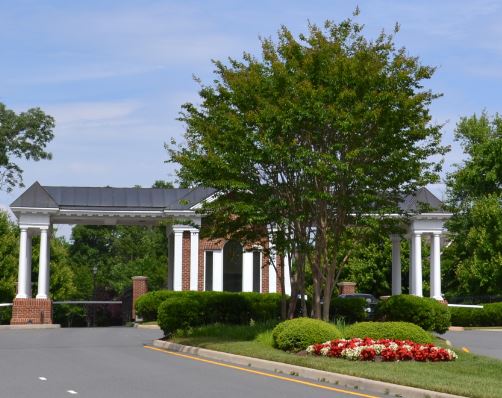 Gainesville, Virginia (20155)
According to data collected from the MRIS. Home sales in Gainesville, Virginia for 2014 had a significant drop with a total of 579 recorded sales, 78 sales less than 2013 total of 657 homes. The breakdown of property types shows 356 detached homes, 179 Townhouses and 44 other (Patio Homes, Condos & Duplex). There was also a sharp decrease of distressed sales (REO/Bank Owned & Short Sale) with only 38 sales compared to 88 from the previous year. The community of Heritage Hunt, a 55+ subdivision had the most sales in Gainesville with 90 homes. July was the strongest month (See Chart Below) with a total of 77 homes sold.
There was an increase of the average sold close price up to $425,428 from $408,430. The average sold price was .030500% lower than the original list price. The list to sold price ratio was .01924 in 2013 more than a full percentage better than this year. Gainesville homes sold ranged from a 1.5 million dollar custom home with over 5,000 square feet of living space on a .35 acre lot in Lake Manassas down to the lowest priced recorded sale that was a 3 bedroom, 1 bath Cape Cod built in 1961 - a handy man special at $120,500 for 1516 square feet, on a one acre lot. Average detached homes sold in 2014 was a 4 bedroom, 4 bath $502,909 while average sold townhouse was 3 bedroom, 3 bath for $300,624
Just like many other areas of Northern Virginia the housing market seems to be improving but at a very slow pace, we are far from the days when sales reached 953 in 2005 at an average price of $532,879.