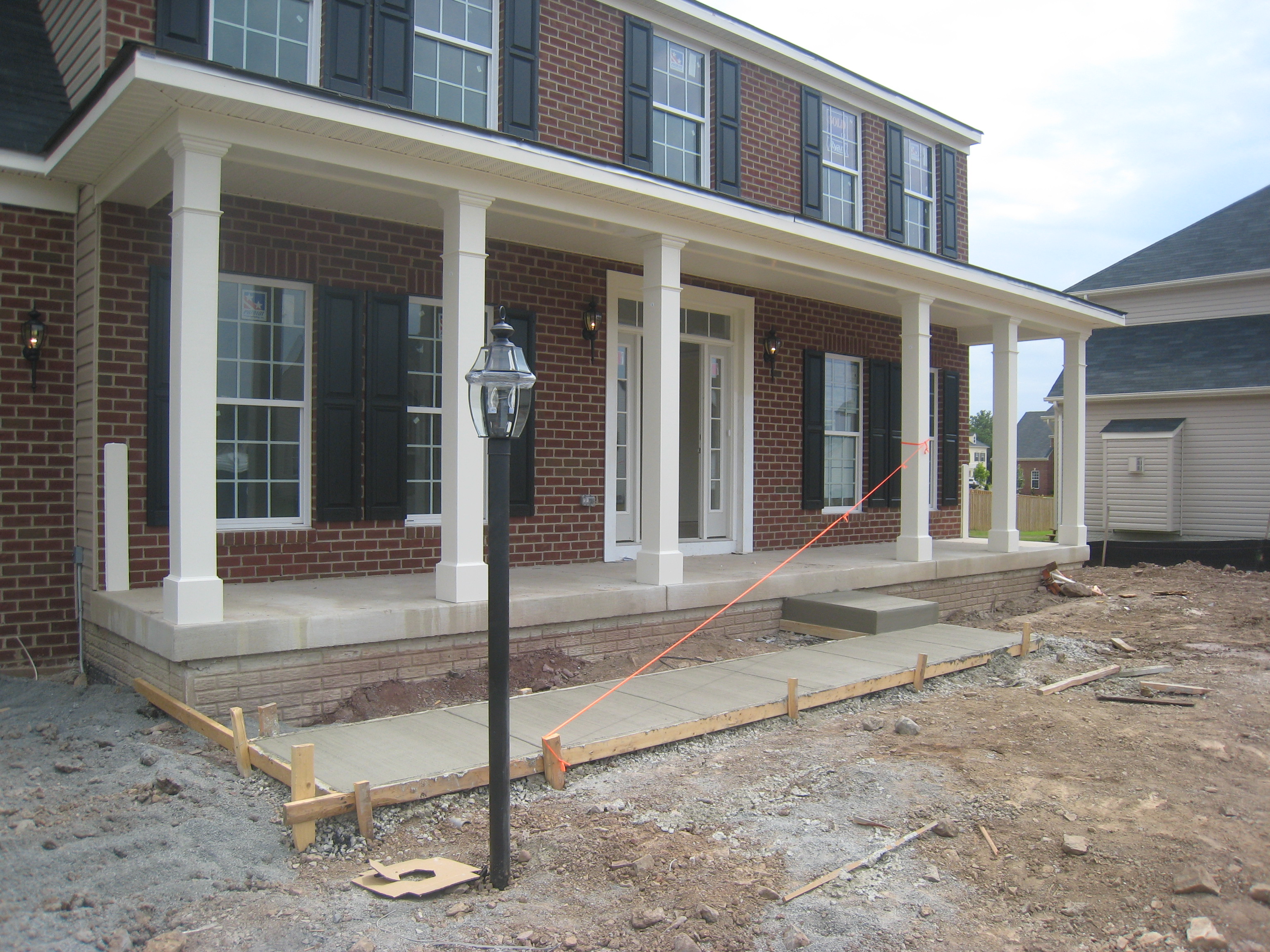 We have a closing day (settlement) set for the 28th of August. After that we will be able to move into our new home. Until then I will continue to try and visit the property and take pictures of anything new the builders added or finished.
I like to show my friends (Real estate agents, builders and others in the housing industry) in Cyprus how construction is done in the U.S. and how efficient building a house can be. I know that some of them in Cyprus will say " You use wood and wood does not need to set like cement." True, but as I watch the schedule of all the different trades that have contributed to building my home, the organization and scheduling has been perfect.
I see the improvements daily and am excited to see my Savoy model taking shape.
Here are some of the photos I took this week: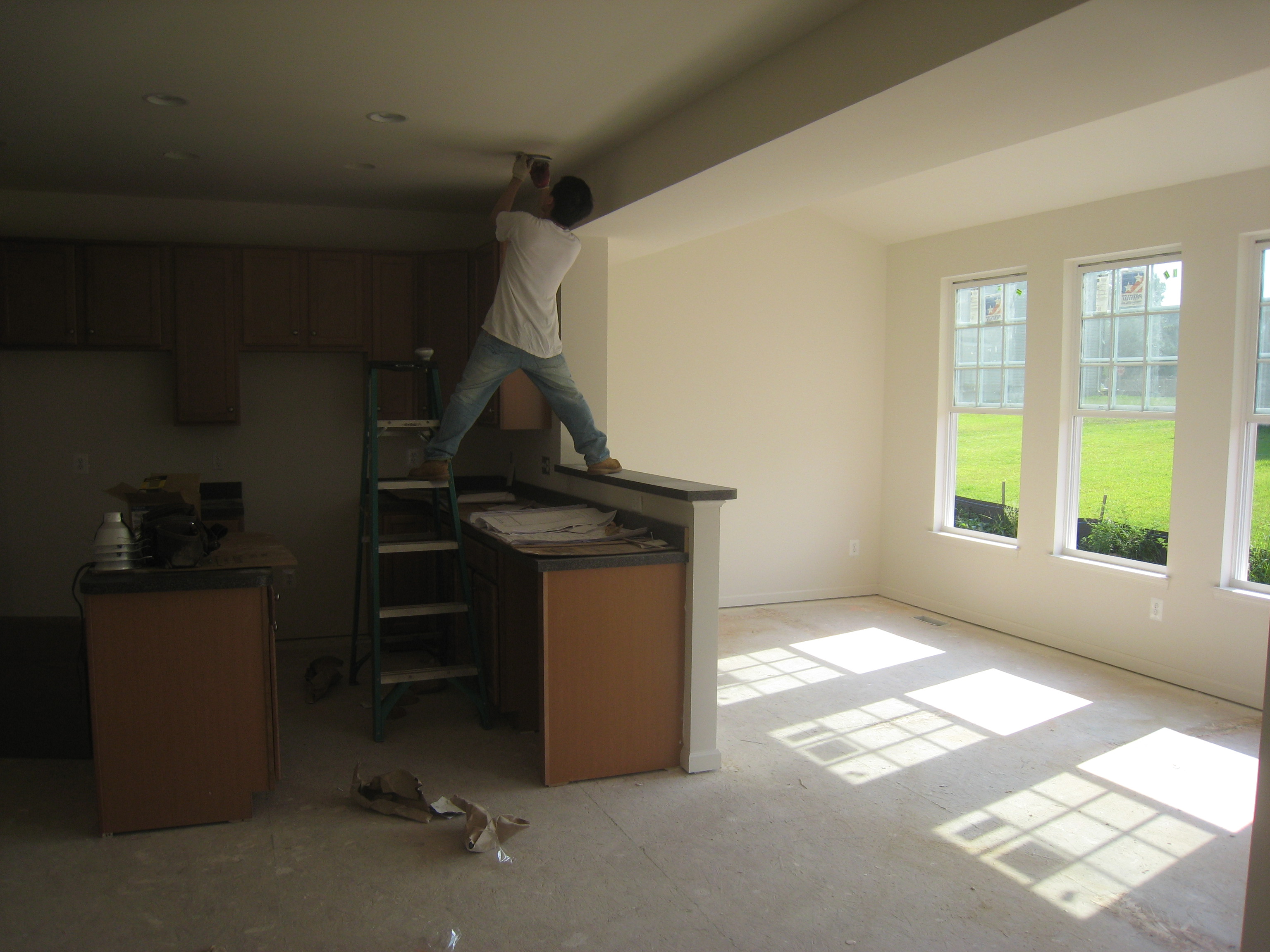 Light are installed in the kitchen - Interior walls are Painted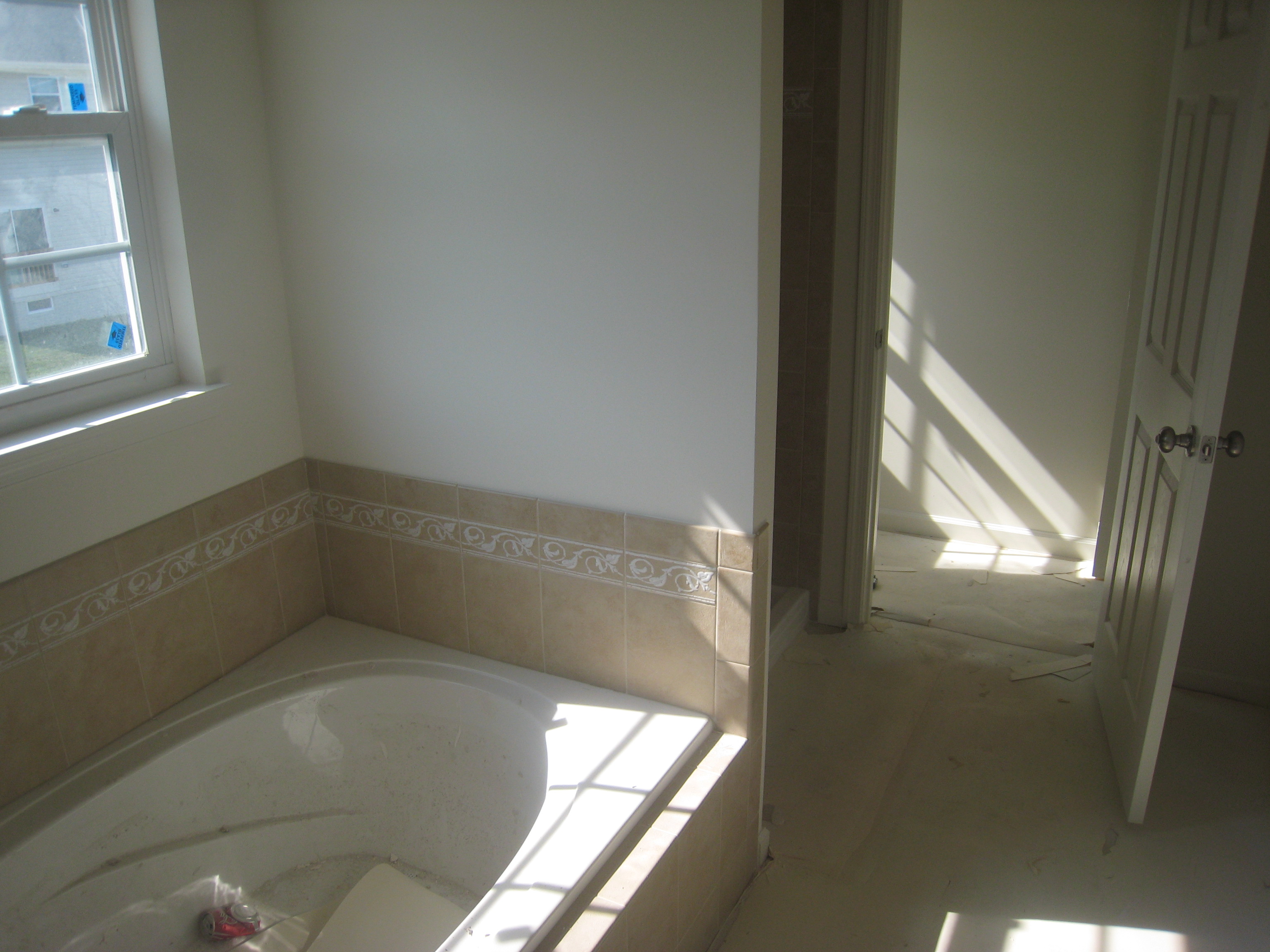 Bathrooms are tiled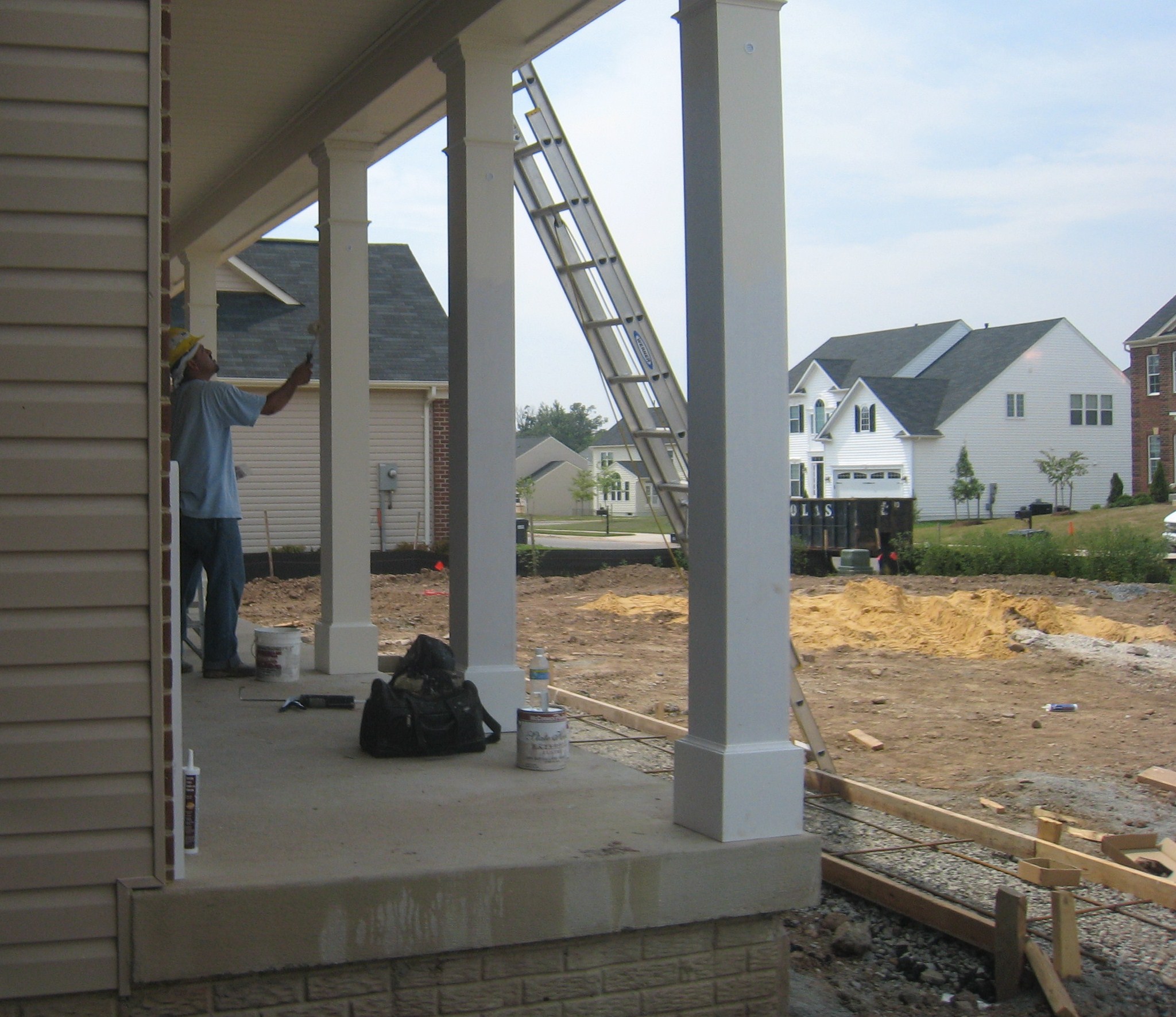 Front porch columns are in place and being painted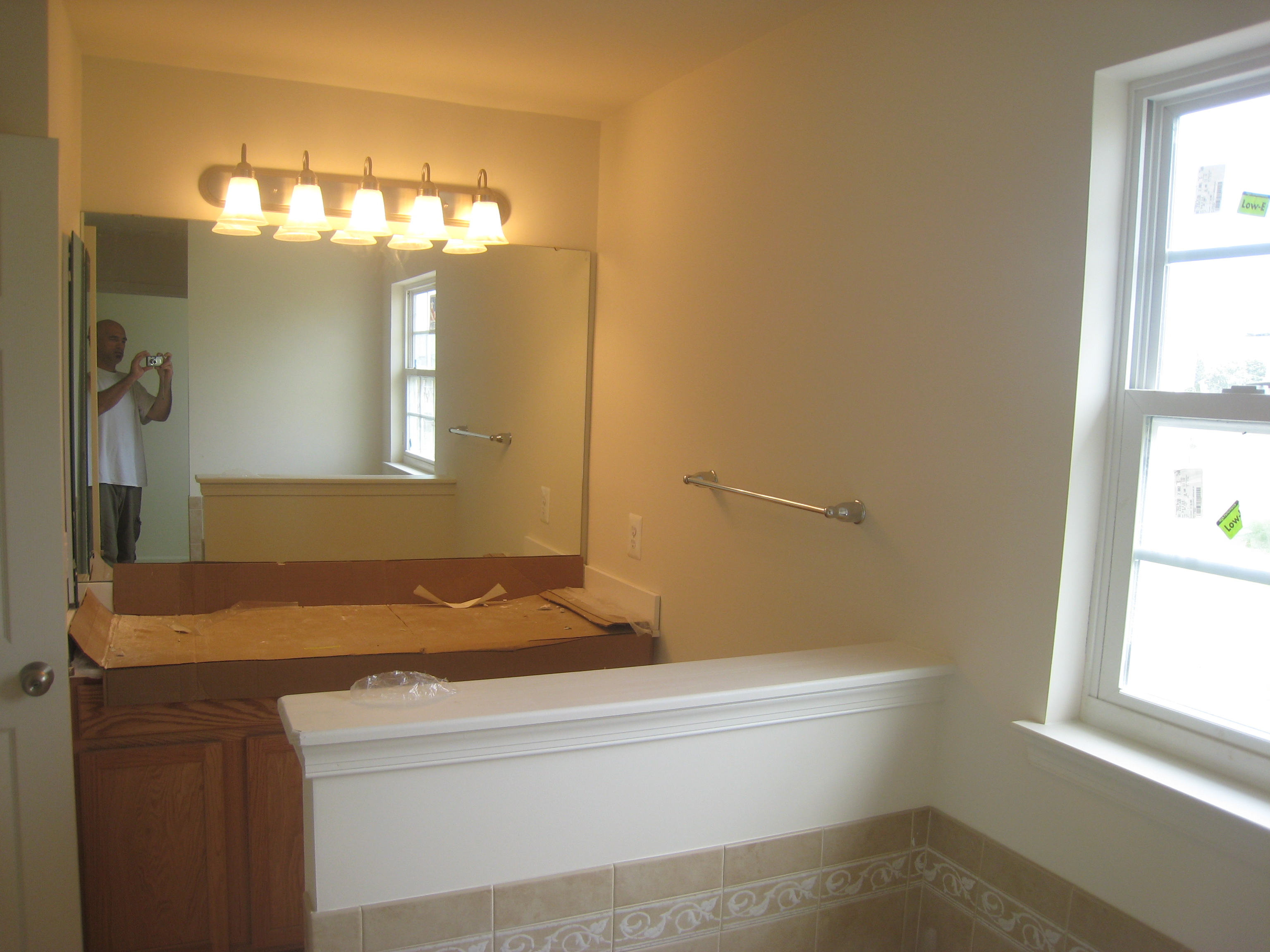 The Lights are on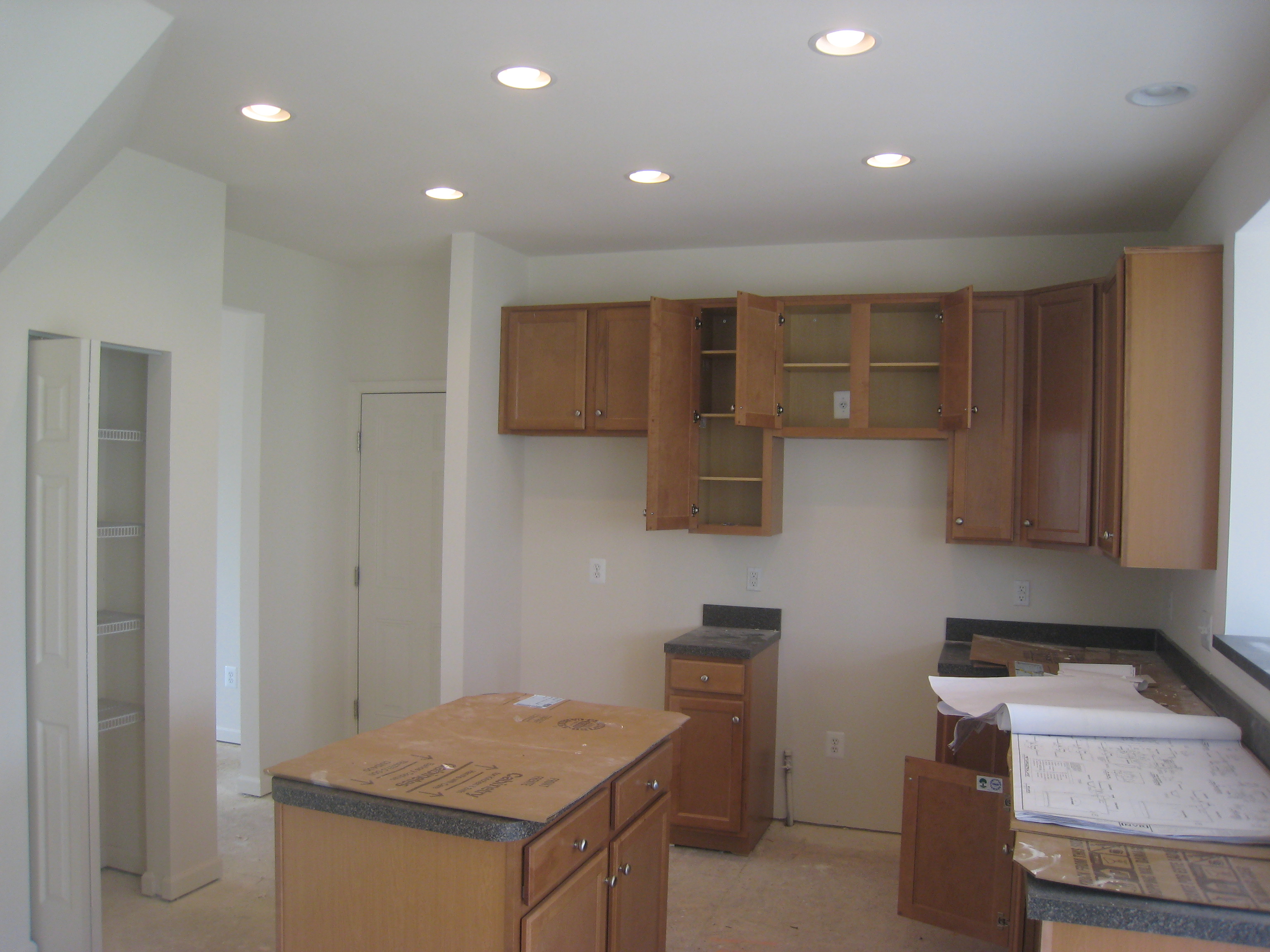 Did I already say the lights are on?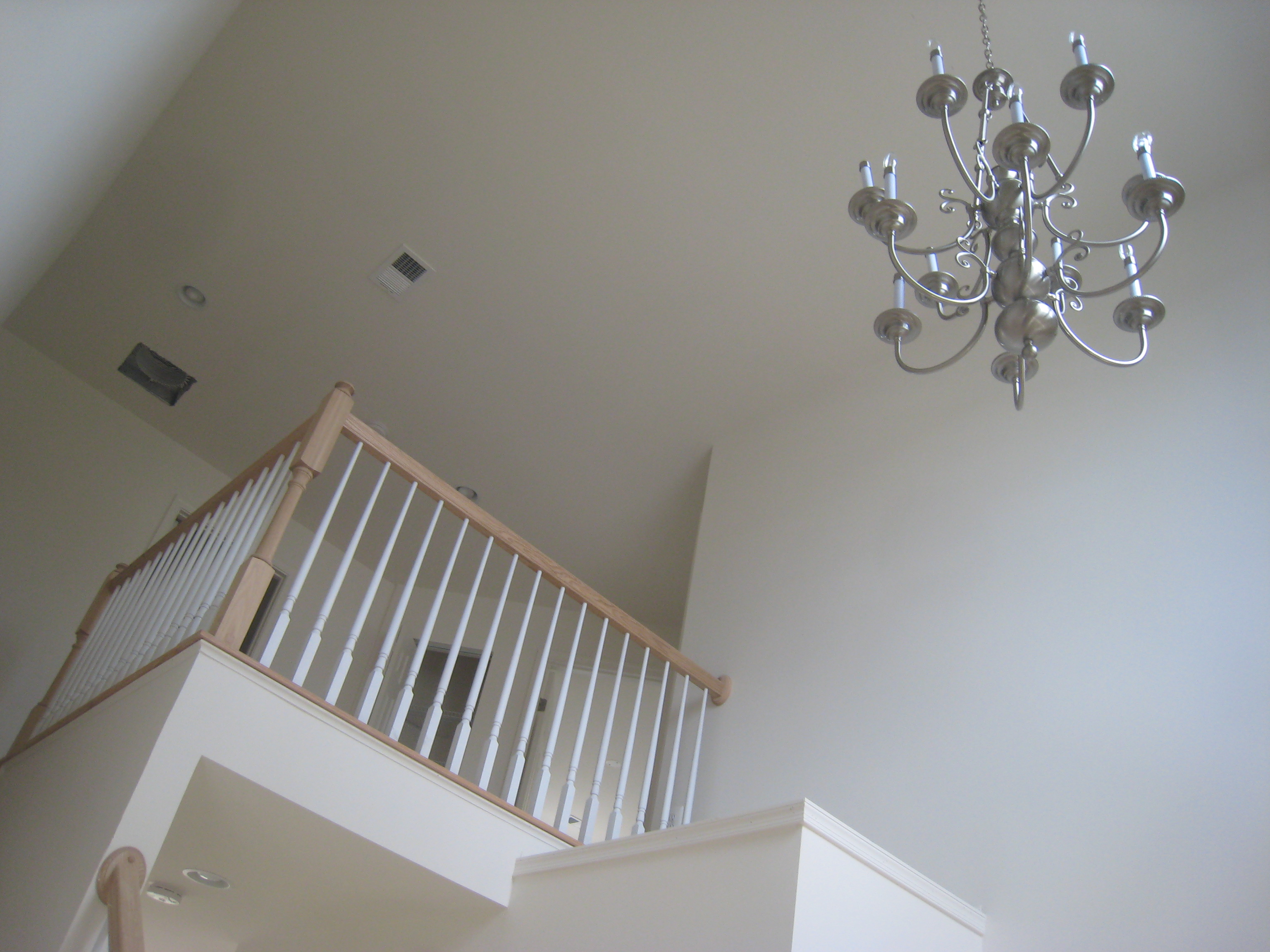 Two story foyer with chandelier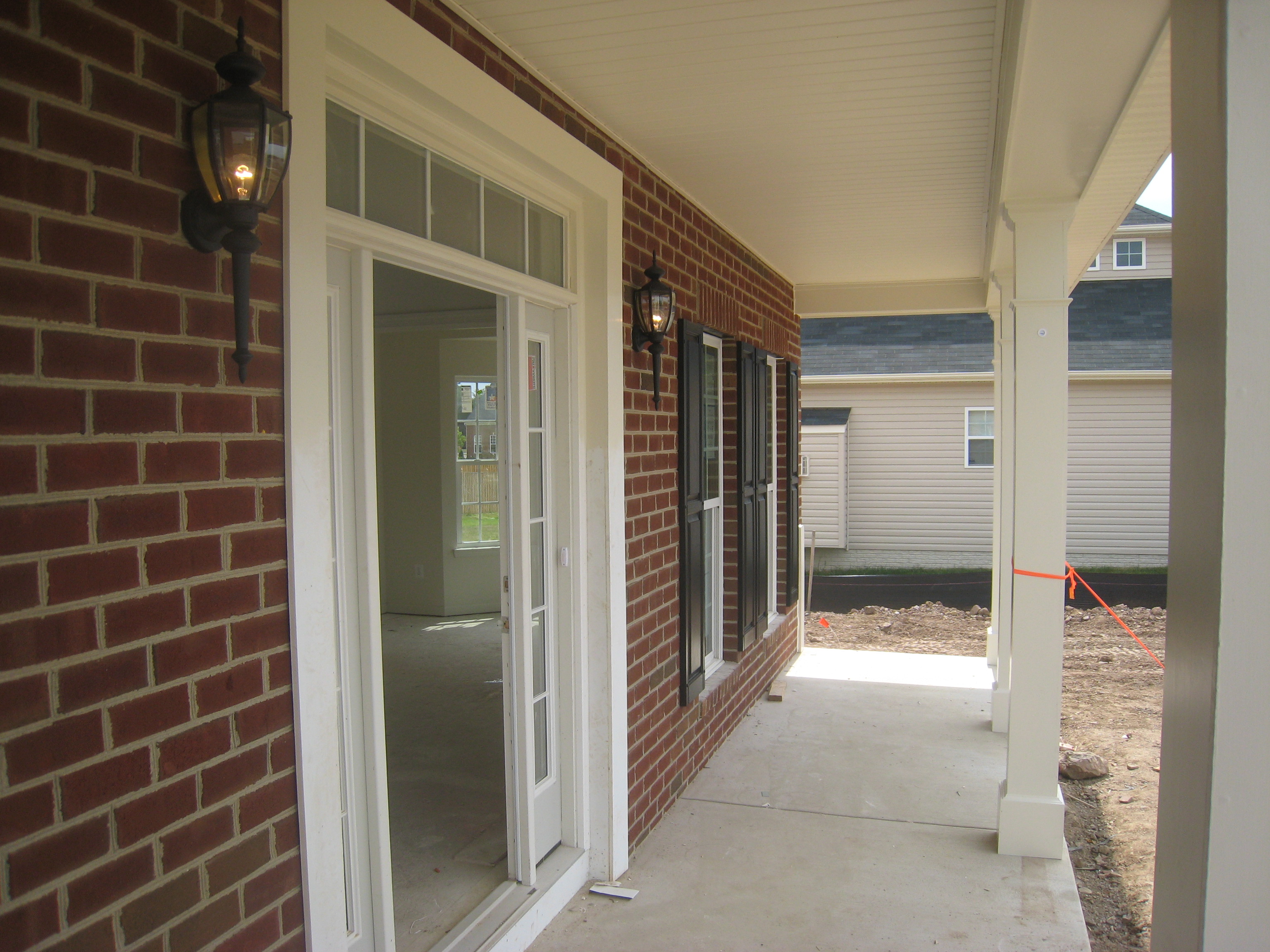 I love the red brick with the black shutters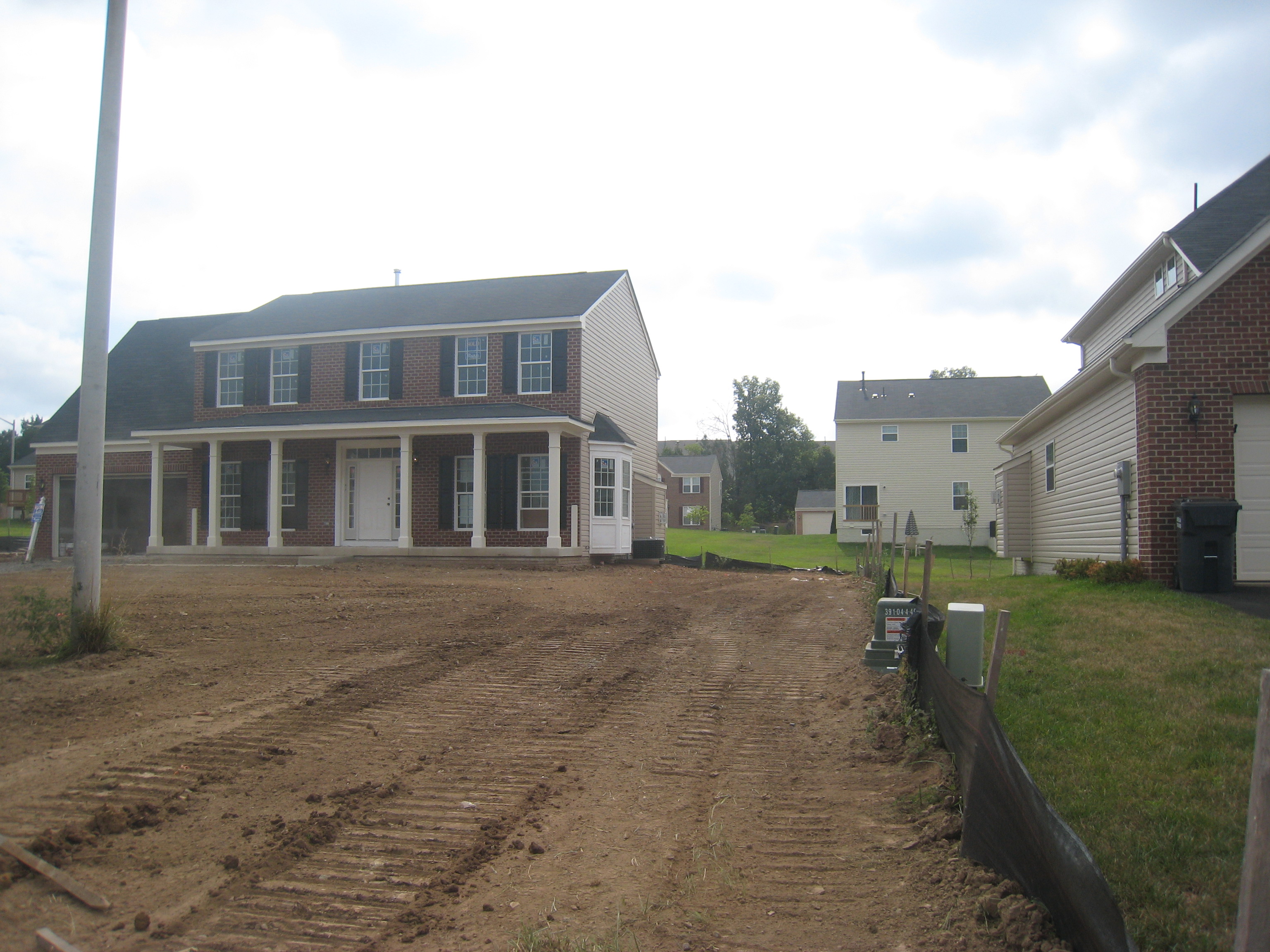 The yard is graded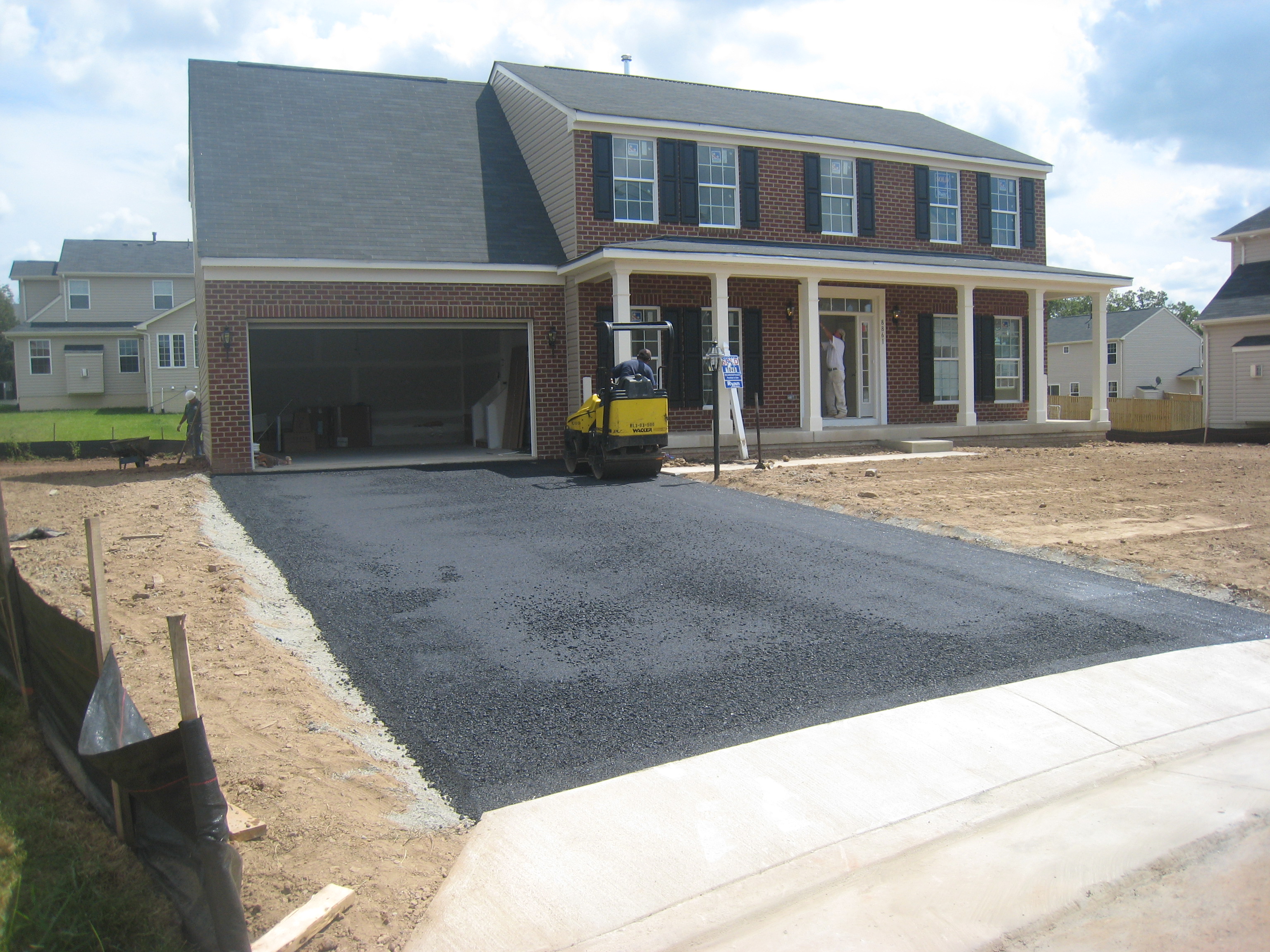 August 13 - Asphalt driveway being paved
If you have any real estate or area related questions or you're interested in buying or selling a home in Northern Virginia, contact or call Cleo 1.703.609.7407 & put our team of Northern Virginia home experts to work for you!